Last Updated on 10th October 2013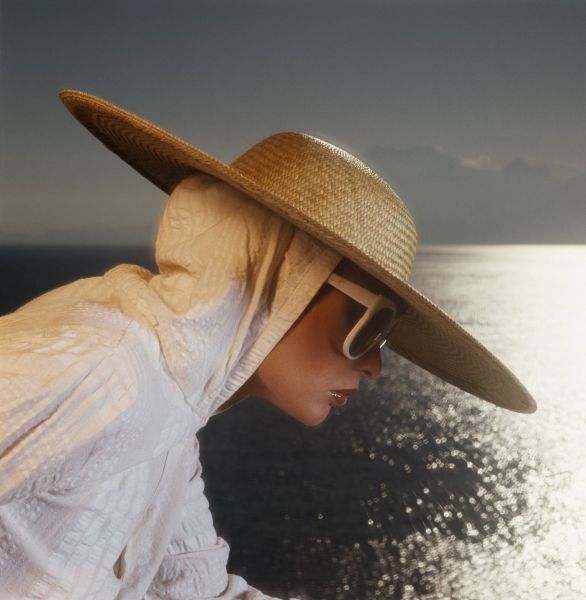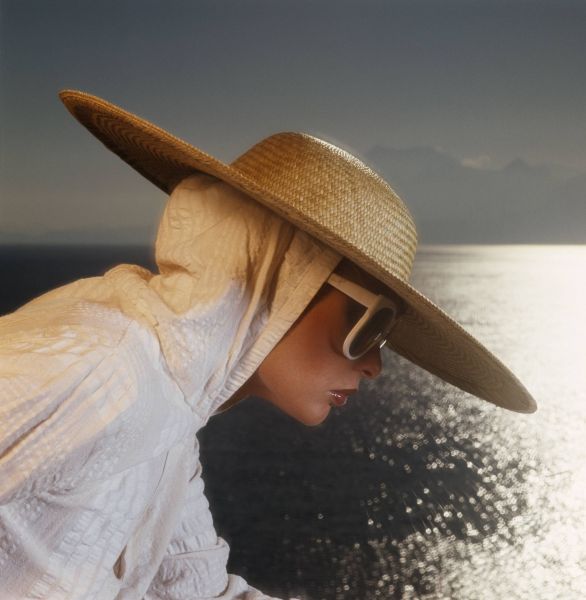 Do you fancy yourself as a bit of a Mario Testino? Could you be the next Annie Leibovitz? If you have a keen interest in photography, or just want to watch a TV show about people who do, then we have some great news for you this afternoon.
According to reports, famed photographer (and husband of one Grace Coddington) Willie Christie has been named as the executive director of a brand new reality television show that's going to be all about fashion photography!
"Photography is now ubiquitous but more doesn't necessarily mean better by flicking a switch to get a cool effect," Willie Christie explained. "It will be fun to stop the clock, strip away the layers and rediscover timeless images that have 'a point of view'."
Casting for the show will open at the end of October, and the nine-episode series is scheduled to land on our television screens in August next year. Sounds pretty exciting – we'll keep you poster with more deets as and when we get them!