Last Updated on 15th August 2014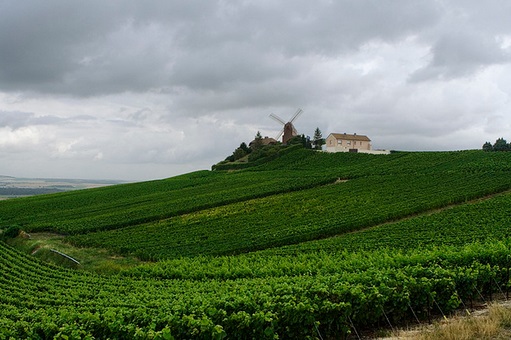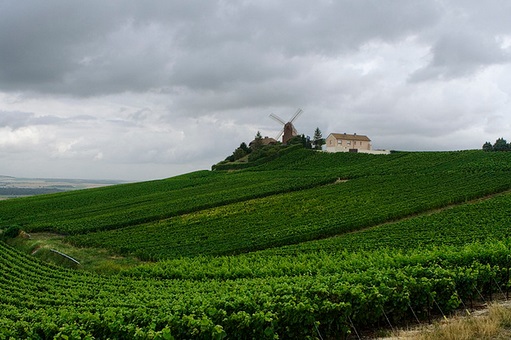 There are few things in life more romantic than a glass of Champagne. Whether it's the elegant glasses, the lightness of the bubbles, or the sound of the popping of corks, Champagne has entered the public consciousness as being synonymous with the glamour and romance.
So to show your loved one how you feel, why not plan a trip to the Champagne region of France? Planning ahead can get you some excellent champagne deals, saving you money to spend on wine and food while you're out there.
A region rich in vineyards, famous for its world class cuisine and only a stone's throw from Paris – Champagne is arguably the most romantic destination in the world.
Food
According to the Michelin Guide, Champagne has a multitude of fine dining options. Restaurant Chez Max is a small, local restaurant in Epernay, which serves seasonal food and changes its menu every week to ensure that everything is as fresh and in season as possible.
If you want to get a sense of how the locals eat, then restaurants like this are the best place to do it. The quality of food throughout Champagne is so high that one of the best options is to simply allow yourself to get lost in one of the towns or villages in the region. Find somewhere off the beaten path and let yourself get swept away with the charm of the welcome and the food. Adventure is the key to romance.
Drink
Of course, there's no way you can travel all the way to Champagne without trying the wares that made it famous. The locals refer to the region as 'La' Champagne, and the drink as 'Le' Champagne. It's simply not possible to get a bad glass of wine in the region.
A brilliant setting for a romantic evening would be one of the region's many revered wine bars. Bars such as Le Wine Bar in Reims are stocked with more than enough varieties of wine to keep you happy well into the wee hours.
Alternatively, you could head straight to the source and book on a wine tasting at a winery. Winery tours give you the opportunity to taste the oenologist's top picks in a truly picturesque setting.
Thus, there's nothing more romantic than taking a gentle stroll through wine country. You simply cannot go wrong with gorgeous views, a beautiful meal and a bottle of the fizzy stuff!