Last Updated on 21st October 2013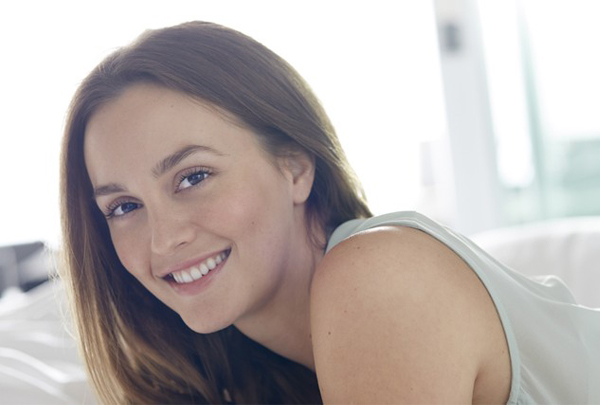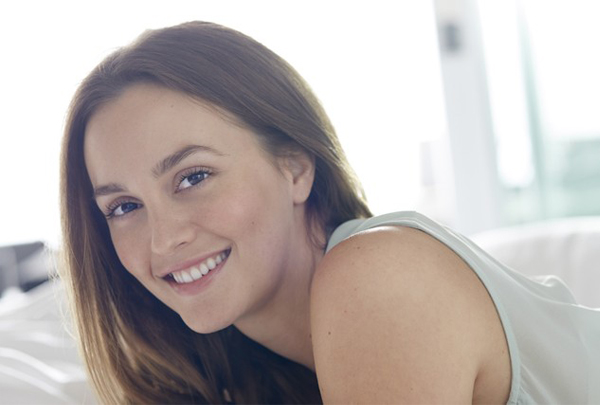 Although her co-star Blake Lively has been on countless red carpets and front rows, we haven't seen much of Leighton Meester since Gossip Girl sadly came to an end.
However, it's just been revealed that she has been named the global brand ambassador for L'Oreal owned skincare brand Biotherm… which should hopefully fill the Leighton Meester void quite nicely.
"What I love about Biotherm is it's always evolving and changing and becoming more modern," Leighton said in a statement.
"Leighton Meester is a contemporary icon, a young star whose natural talent, energy and beauty have made her the face of a generation," added Patrick Kullenberg, a spokesperson for Biotherm International.
The 27-year-old actress seems like the perfect brand ambassador with her seemingly flawless and blemish-free skin; have you ever seen her have a bad face day?
We can expect to see the first of her ad campaigns from the start of next year.