Last Updated on 28th January 2014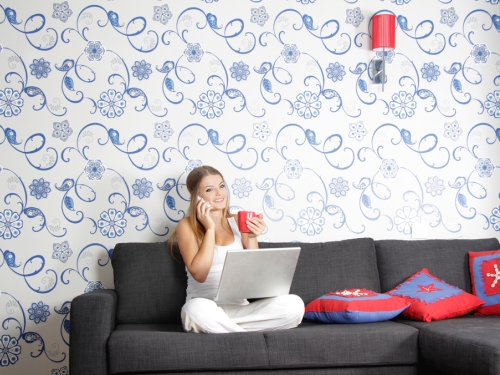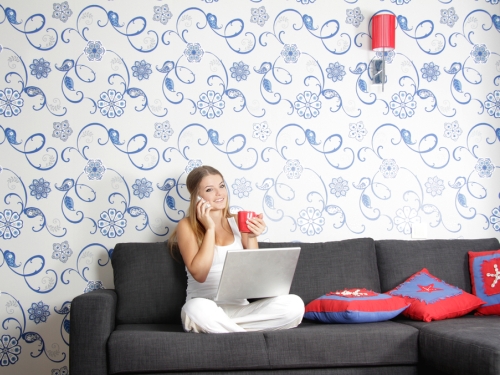 Christmas. 'Tis the season to be jolly, but money woes can take all the fun out of the holiday, especially if you can't afford presents for your nearest and dearest.
So, making extra money before the big day – no matter how small – is always going to be helpful when it comes to filling those stockings and stocking up the kitchen with mince pies and other such yummy delights. Here are five ways to make a little bit of extra cash in time for Christmas:
1. Sell items on Music Magpie. Don't be fooled by the name, Music Magpie isn't just for your old Spice Girls CDs or Take That cassette tapes. You can also sell all the items from your wardrobe that have gone out of fashion on Music Magpie, which means there's more room in your life and wardrobe for the new trends. And more money to buy them with.
2. Become a mystery shopper. Who doesn't love a bit of mystery? And who doesn't love a bit of shopping? Put them both together and you've go yourself a winning and profitable combination. You only need to take out 20 minutes of your day to get paid up to £50 for surveys; plus you can usually keep the products you review for free, so it's a win-win situation!
3. Build your own virtual store at Styleowner. StyleOwner lets you create your own online store and personalise it for your social network by curating from a fabulous catalog of great fashion and beauty products. As a store owner, you get to provide your friends with customized style recommendations and make a 10% commission on each and every sale! What are you waiting for? Get building!
4. Join a focus group. Your thoughts and opinions matter – don't let anyone ever tell you otherwise. Join a focus group and get paid for giving your honest opinion; what could be simpler? Consumer focus groups look for men and women of all ages up and down the country, so you're bound to find one that you are suitable for and will therefore get paid for.
5. Sell your unique pieces on Etsy. If you fancy yourself as a bit of a creative but need an outlet for your work, or have something vintage and unique in your house that you want to give to a new but equally good home, Etsy is the online marketplace for you!