Last Updated on 30th October 2013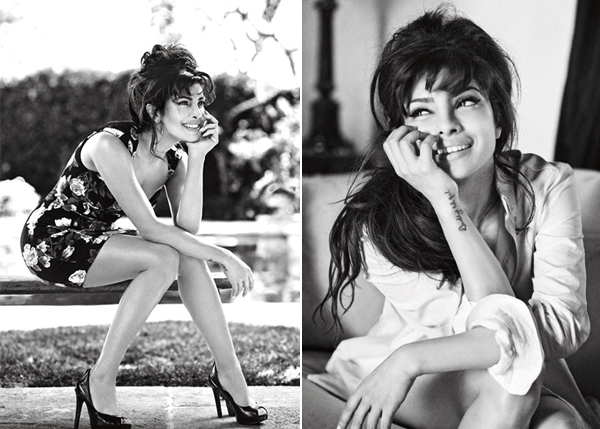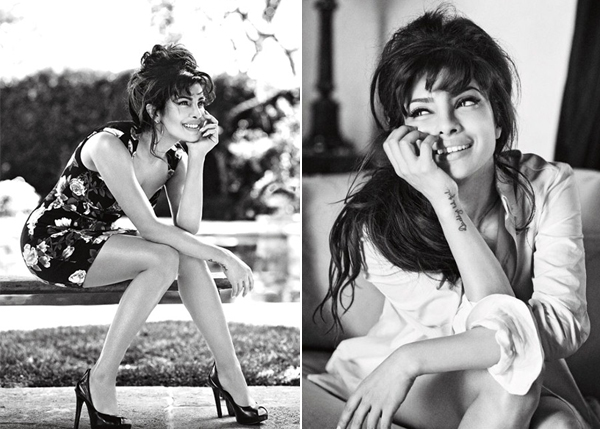 Guess has enlisted the help of some of the most beautiful women in the world from Claudia Schiffer, Victoria's Secret Angels Alessandra Ambrosio and Adriana Lima, and Kate Upton, among others, to appear in its ad campaign images.
But now the brand is taking the term "most beautiful women in the world" a little bit further by tapping former Miss World World Priyanka Chopra as its newest ad campaign star. It's big news not only for Bollywood actress Priyanka, but also for the brand, as she is the first ever non-white model to star in its campaigns.
"Priyanka's confidence, strength and sensuality reflect the qualities I always look for in a model," said Paul Marciano, founder of the brand. "She reminds me of the young Sophia Loren and the top actresses of the 1950s.
"With the Indian movie industry exploding on a global stage, and Guess having a brand presence in 87 countries, we could not have found a better global brand ambassador. Choosing Priyanka reinforces our celebration of multi-talented, dynamic and accomplished women."
We couldn't agree more; better late than never! We hope the brand will continue to consider non-white models for its future ad campaign images as Priyanka looks breathtaking in these Bryan Adams lensed images. What do you guys think?