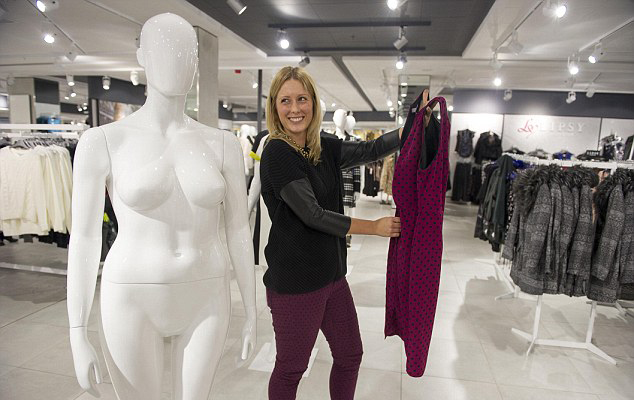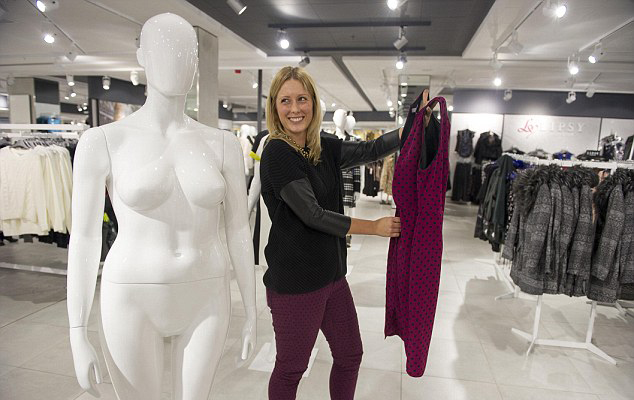 Three cheers for Debenhams this morning, as the department store will be introducing size 16 mannequins in its Oxford Street branch.
This move could signal a new direction for the high street and fashion as a whole, as it will visually prove that women come in all shapes and sizes, as opposed to the standard size 10 that clothing mannequins usually come in.
"The average British woman is a size 16, but the high street has been showing them clothing on a mannequin that is three sizes smaller – until now," said Debenhams director Ed Watson.
"Having worked on this project for three years, we hope that it will help people in some small way to feel comfortable about their bodies and, crucially, that other retailers will follow."
While the size 16 mannequins will firstly be introduced in the Oxford Street branch, the plan is to slowly but surely bring them to all 170 UK stores.
Debenhams hopes that other stores will follow their lead and start bringing in a more diverse range of mannequin sizes.