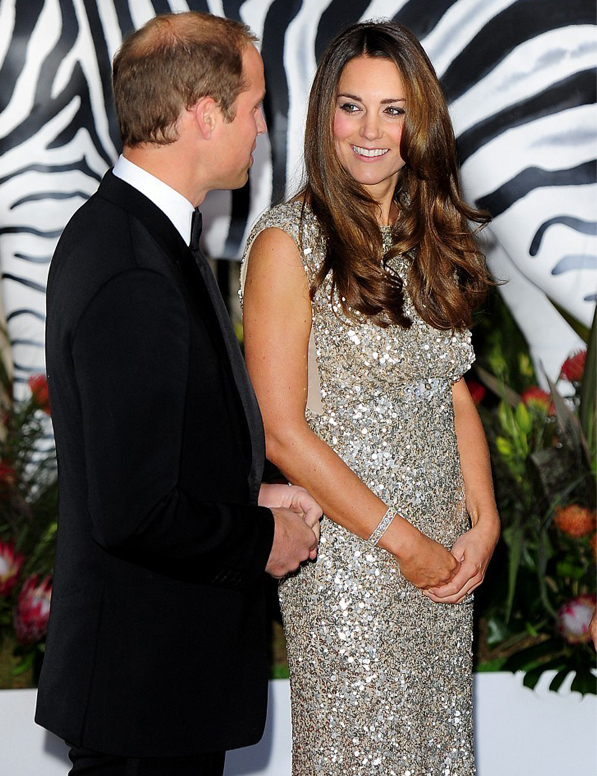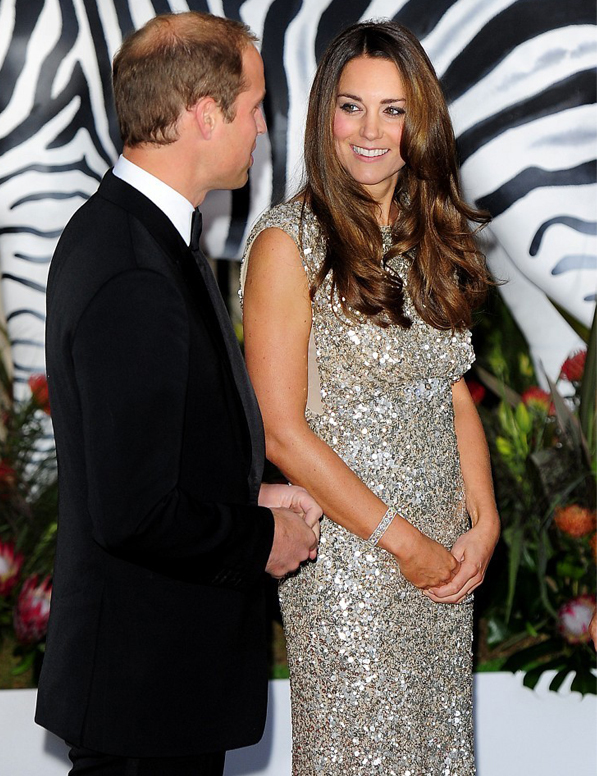 The nominations for the British Fashion Award's Style Icon category are finally in, and we, the public, are going to have a pretty tough time choosing a winner this year.
Some of the ultra stylish names to make the list include Kate Middleton (natch), the other Kate (that would be Kate Moss!), Helena Bonham Carter, David Beckham, One Direction's Harry Styles, Cara Delevingne, Florence Welch and Carey Mulligan, among others.
However, despite walking away with the award every year since 2010, Alexa Chung hasn't been nominated. We reckon she's been left off the list to give someone else a chance! If she's still your number 1 style icon though and you want to vote for her, don't despair as you can enter her name in the "other" category. All hope is not lost!
Who will you be voting for? Who else do you think deserves a place in the nominations list?
Click here to cast your vote; voting closes at midnight onThursday 14th November so don't leave it too late!