Last Updated on 13th November 2013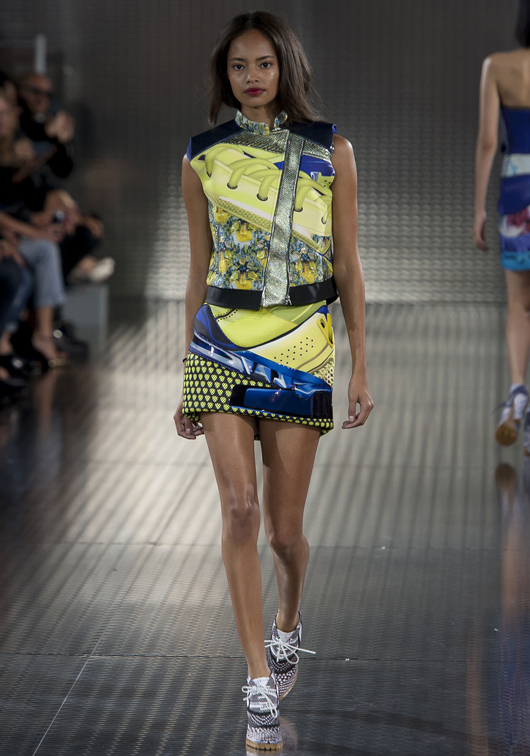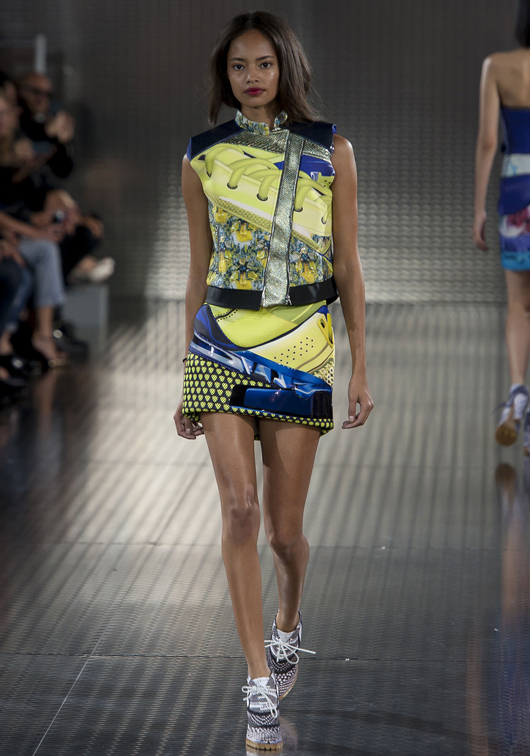 Mary Queen of Prints Katrantzou has an announcement to make: she's launching her first ever flagship store later this month. Hooray!
Before you start Googling the address and making travel arrangements, we have to point out that it's an online flagship store. You can find it at the rather aptly named location of www.marykatrantzou.com.
"In essence the website is my first flagship store, and I am incredibly excited to have this direct interaction with the customer," the Greek-born designer said.
"The website has said 'Coming Soon' for the past four years. We've been designing it for over a year, and it took a lot longer than we anticipated.'
Better late than never – it's here now and that's the important thing! Plus, we think we'll forgive her now that we know that 45 exclusive, limited edition pieces from Mary Katrantzou's Resort 2014 collection will be stocked on the website, as well as pieces from the stunning Autumn Winter 2013 mainline collection.
Our poor bank accounts! Mary Katrantzou's online flagship store launches on November 20th!