Last Updated on 14th November 2013
When the colder weather approaches, we all must make the change over from our summer wardrobe to our winter one. Despite having a complete collection of winter clothes just last year, there's always some essentials you'll need to go out and buy to see you through.
Boots are a must when the weather turns wet and slushy, and every year they always reappear in stores, as they're a constant trend that will always stay fashionable.
Braving the unpredictable weather in your summer pumps can leave you with wet and soggy feet, never mind ruined shoes. Even your favourite pastime, hitting the shops, can become something of a challenge! So why not do what many women are doing now and buy your shoes online?
Online stores such as Spy Love Buy are a fantastic way to shop till you drop without carrying all the bags! Here are my top three boots from the site that are bang on trend this winter:
Chelsea ankle boot, £32.95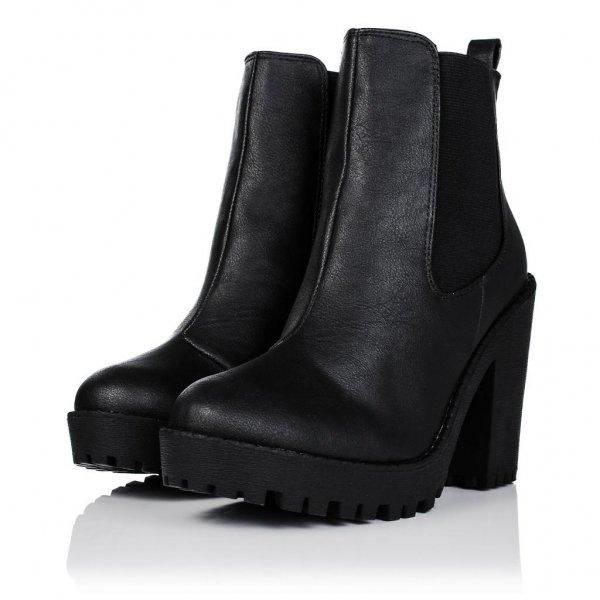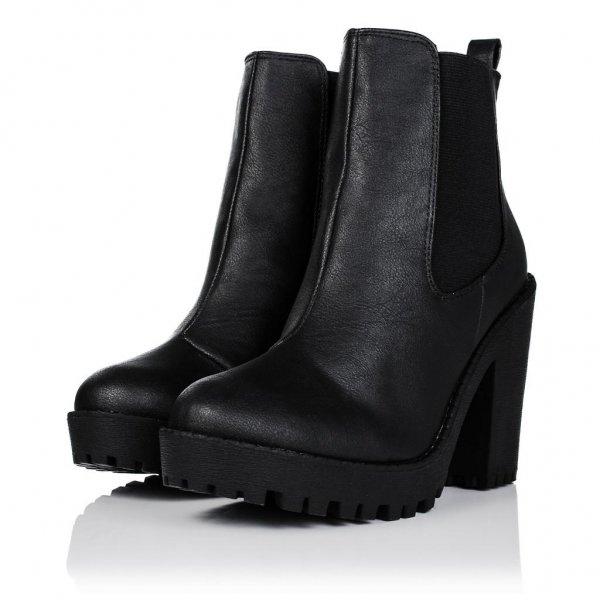 This classic style which was a staple on the high street last year is still as popular as ever. With its small feminine heel and great grip, this boot is the perfect mix of practically and style during the winter months. Paired with a fitted tartan blouse, like this one from Topshop, the boots add a tough-girl twist to a sophisticated look.
Cut out western ankle boot, £26.95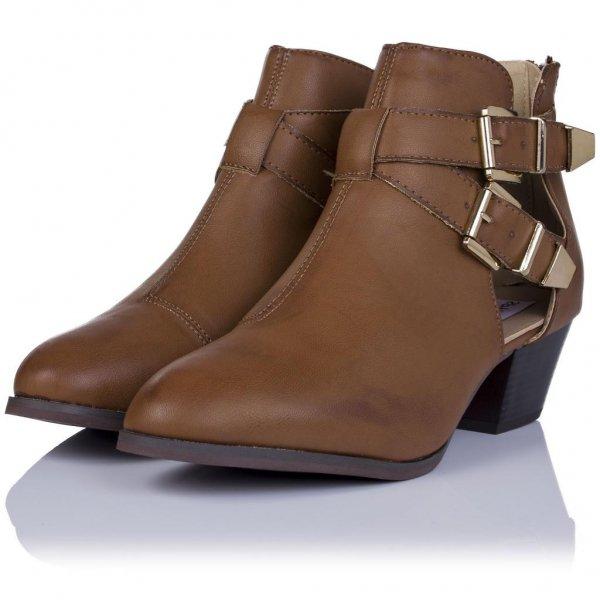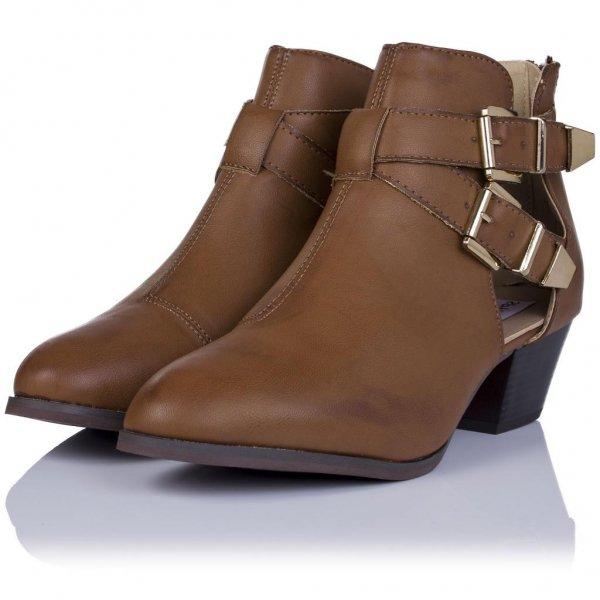 If you're a fan of the Heritage trend, these tanned ankle boots are the perfect choice for you this winter. The cut out section underneath the ankle and the crossed gold buckles add a girly touch to a classic look. Combine with a pair of skinny jeans, which you can purchase for £9 from New Look, and tweed jacket to set this look off perfectly.
Knee high boots, £32.95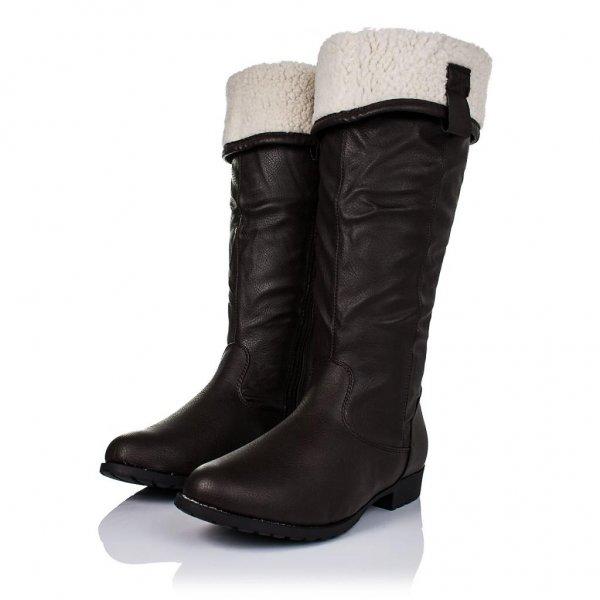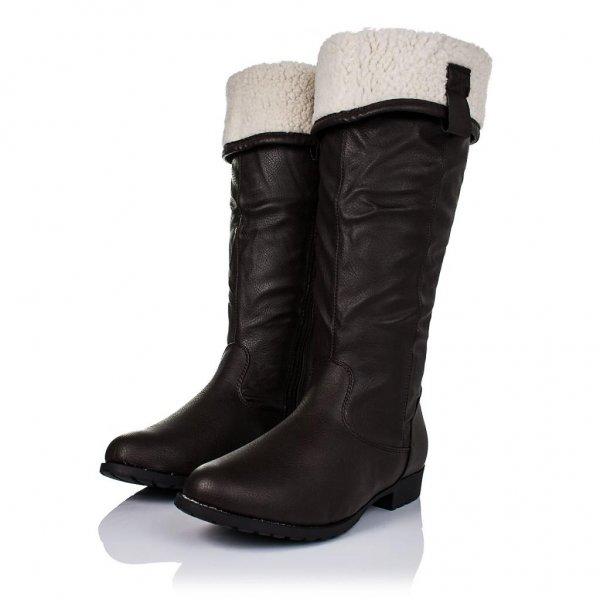 If you want absolute comfort and warmth this winter then consider buying these knee high leather boots. Perfect for any weather, they'll ensure no snow, water or cold can get to your feet. Since they're made from leather, they will last the entire winter and can be easily cleaned ready for next year. If you want some extra comfort, thermal socks like these thick ones from the Sock Shop, would be perfect. Why not drop a few hints in time for Christmas?