Last Updated on 19th November 2013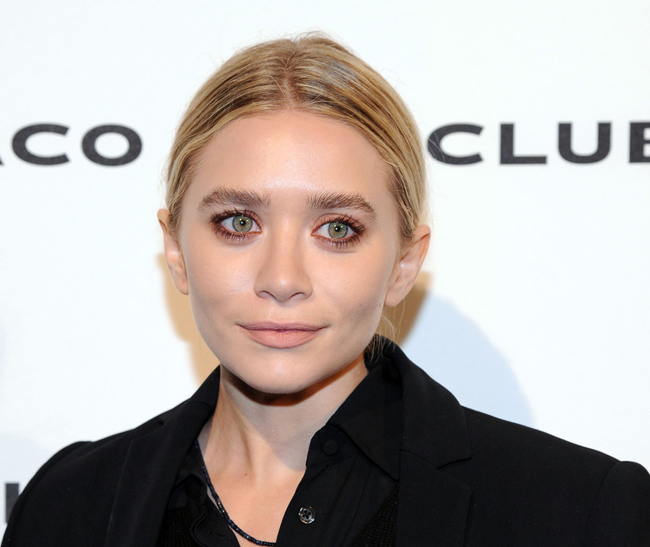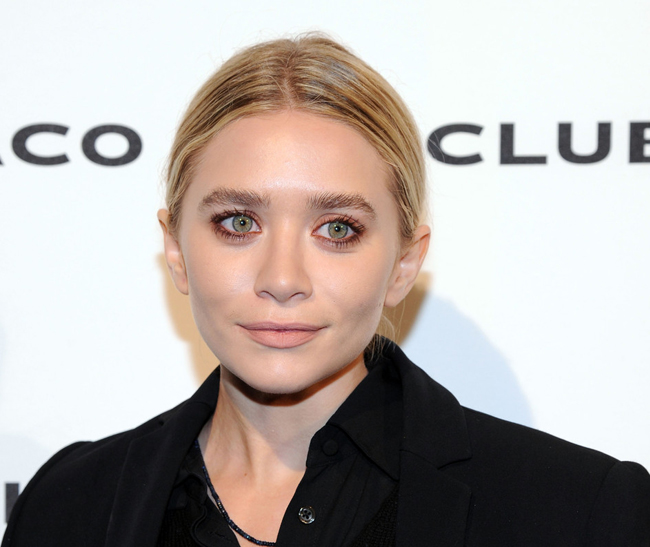 Congratulations to Ashley Olsen, as it's just been announced that the 26-year-old The Row and Elizabeth & James designer will become a member on the board of the prestigious The Council of Fashion Designers of America. Or CFDA if that's a bit of a mouthful.
Ashley Olsen is joined in her shiny new job by Deborah Lloyd, the president and chief creative officer of Kate Spade NY, and fashion designer Prabul Gurung. The trio are replacing Yeohlee Teng, Kenneth Cole and Isabel Toledo, who now assume Emeritus Board Member status.
The Olsen twins have usually come in pairs for most of their 26 years, so it's a bit strange for Ashley not to have Mary-Kate by her side. The reason for her sister's absence is currently unknown, but we're hoping all will be revealed in due course.
For now, let's say a big congrats to Ashley on her wonderful new title! We can't wait to see her in action!