Last Updated on 20th November 2013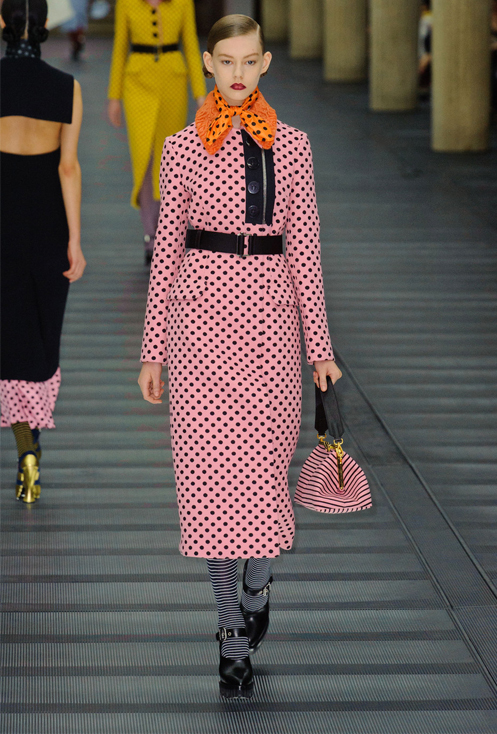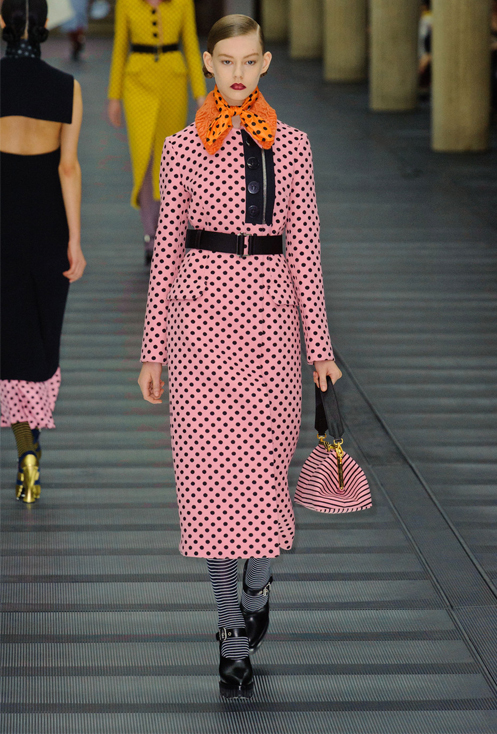 Despite being based in Milan, Prada's sister line Miu Miu has shown its new-season collections during Paris Fashion Week since 2006, which has always been a little bit strange. We never really questioned or disputed it though, we just kind of rolled with it.
However, in a bid to distance itself from the Prada label and strengthen its structure in the French capital, many of the departments, which currently work in Italy, will be moving to Paris.
We don't know how this will affect things in the long run, but we do know that Miu Miu fragrance will be on its way in 2015 thanks to a deal with Coty Inc, so that's pretty exciting!
Prada fragrances are currently licensed with the Puig Beauty & Fashion Group, so the differentiation between the two labels is already starting.
We'll keep you posted with any new developments.