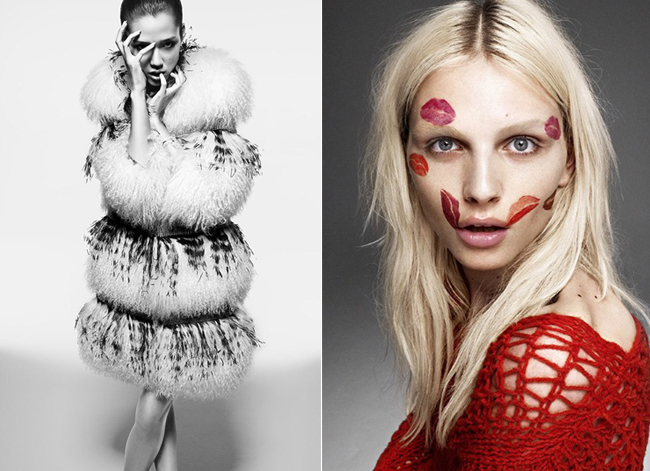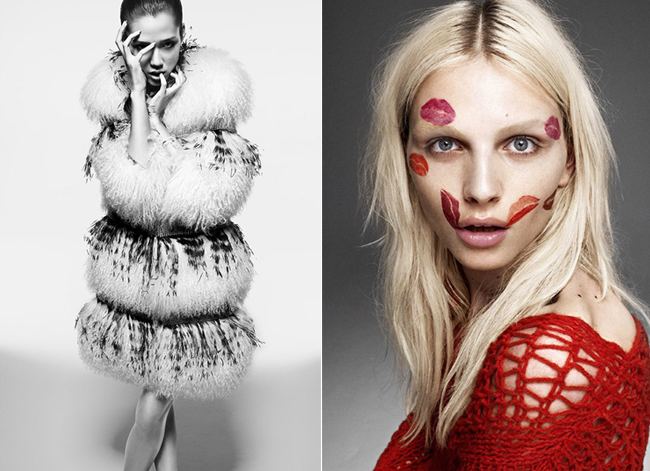 You can always count on the fashion world to step in and lend its support in a crisis.
Following the success of the John Paul Pietrus limited edition images of Naomi Campbell that went on sale to help the Red Cross Disaster Fund for the victims of the Philippines disaster, the photographer is now enlisting the help of more well-known faces to raise even more money for the cause.
Mariacarla Boscono, Tao Okamoto, Fei Fei Sun, Rob Evans and Tain Yi and everyone's favourite androgynous model Andrej Pejic have all posed for John Paul's camera lens.
"I am proud of my dear old friend and colleague John-Paul Pietrus for offering to do his part in helping raise funds for much needed aid," Andrej Pejic said. "I am grateful to be part of the project. So much love and creativity and collaboration has gone into the work we have done together and I can't see a better purpose for it than this."
We couldn't agree more! The images cost just £37 each, and are available to buy until November 26th, so act fast if you want a little piece of pictorial history while helping a great cause at the same time.