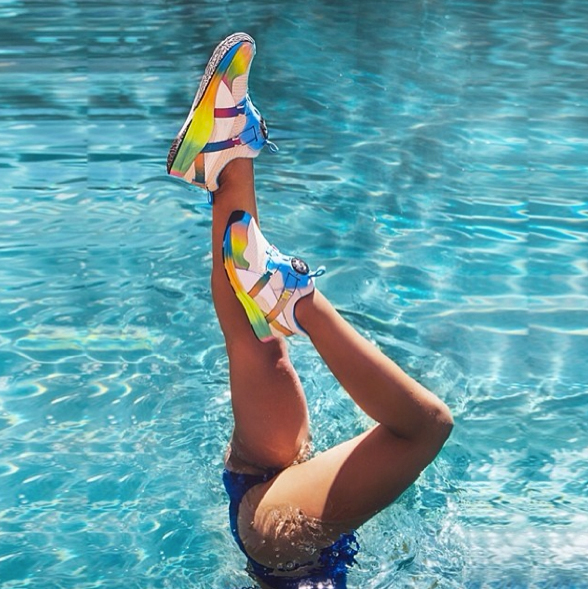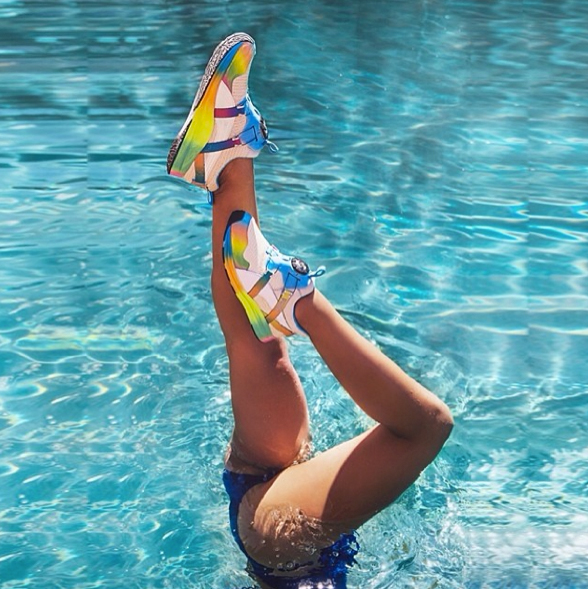 Congrats to Beyonce's little sis Solange Knowles, as it's just been announced that she has been named the art director and creative consultant of Puma!
"I am extremely excited to announce that I am now able to apply my passion for all things design into my new roll as an Art Director for the iconic Puma," Solange said. "It is in my new role that I am able to express my love for not only design but the conception of creative ideas, and the execution of them by curating amazingly talented teams.
"I've had so much fun producing special content, ad campaigns, events, and working alongside the awesome Puma team with some of my favorite emerging artists, photographers, graphic designers to create activations that really celebrates both mine and Puma's approach and philosophies."
Solange's first duty was to design Puma's Girls of Blaze collection, a range of super-colourful shoes that we can expect to hit shops in February next year.
We are beyond excited for this collaboration; if her shoes are even half as colourful and stylish as the outfits she steps out in herself, then we know we're going to be in for a real treat! The pic she posted on her Instagram account above is a great indication of what's to come! Roll on February!