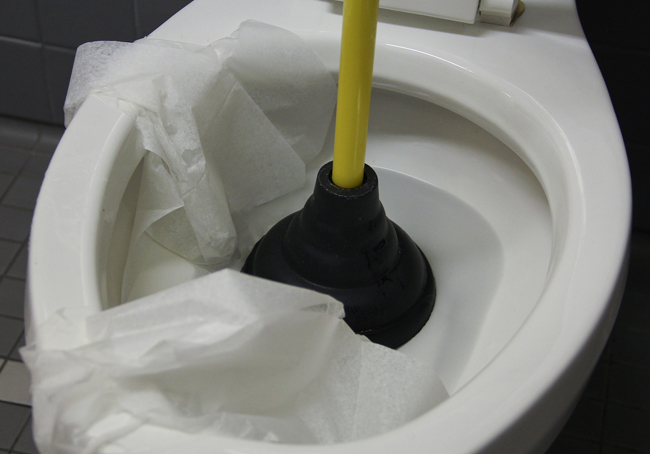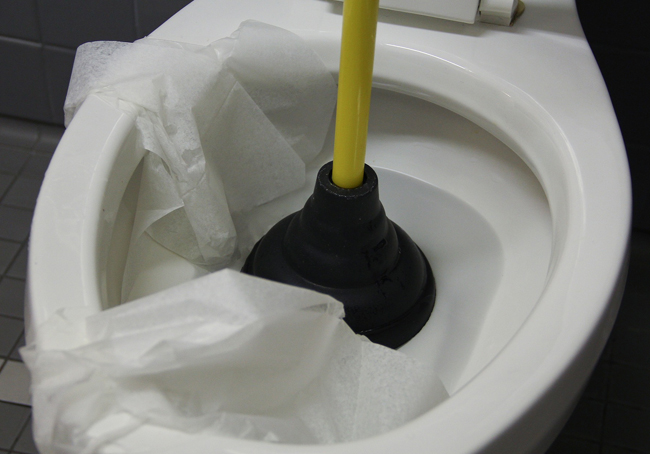 It's no secret that Kanye West says what he thinks, does what he wants, and doesn't give two hoots about the consequences. Well, one of the people, or should we say companies, on the receiving end of one of his signature rants has hit back at the rapper in the what we think is one of the best yet most literal ways possible…
"I got into this giant argument with the head of Zappos that he's trying to tell me what I need to focus on," Yeezy said about the online fashion retailer. "Meanwhile, he sells all this sh*t product to everybody, his whole thing is based off of selling sh*t product."
So, what did the company do? Agree with Kanye, of course. A clever social media pro responded to his comments by directing readers to the Zappos $100,000 toilet plunger. The description reads:
"Interested in buying sh*t product? You've come to the right place! Here at Zappos.com, we happily sell sh*t products to everybody! This is the throne, everyone has been watching. Whether you're #1 or #2, your clique will show no mercy, even in Paris"
And it looks like the world is on Zappos' side too as the product has received many positive reviews.
Well played Zappos.