Last Updated on 22nd December 2014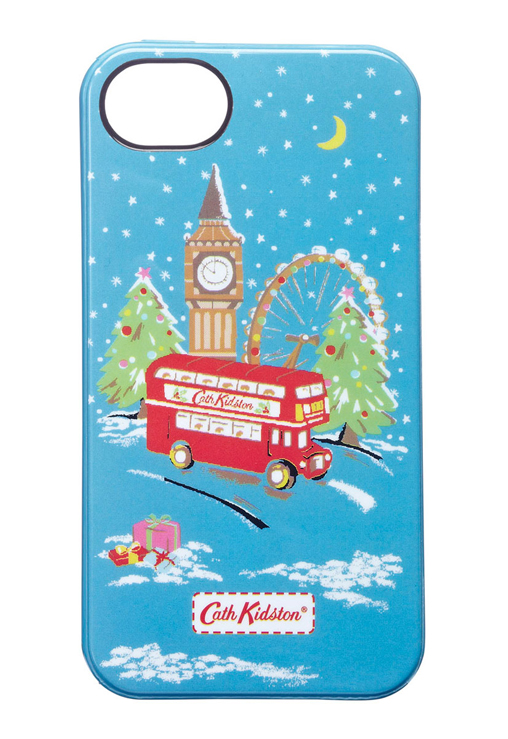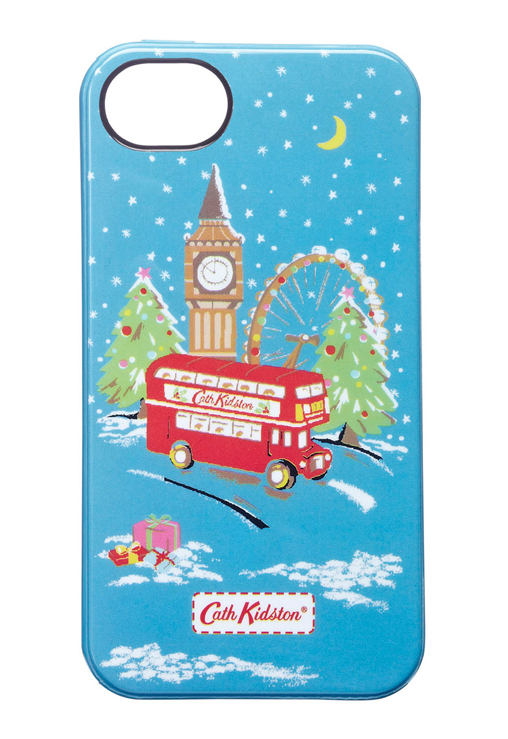 Let's face it, most people you know (probably yourself included) has an iPhone, and they usually have a nice cover attached to the back of it to keep it looking shiny, new and scratch-free for as long as possible.
Well, today's Gift of the Day is one of the finest and most festive iPhone 5 covers we think we've ever seen, and it comes courtesy of Cath Kidston. Is there anything that woman can't add her feminine and feel-good stamp to?
This Cath Kidston Christmas iPhone 5 case is a great little gift for someone who doesn't like to wait and enjoys opening their Christmas presents early, as they can enjoy the seasonal goodness ever longer. Perfect for Secret Santa presents as they usually get opened before the big day, but just as good for a stocking filler or a cheeky little present to yourself too. Hey, we didn't say these gifts had to be for other people!
To quote Wizzard, we really do wish it could be Christmas everyday!