Last Updated on 28th November 2013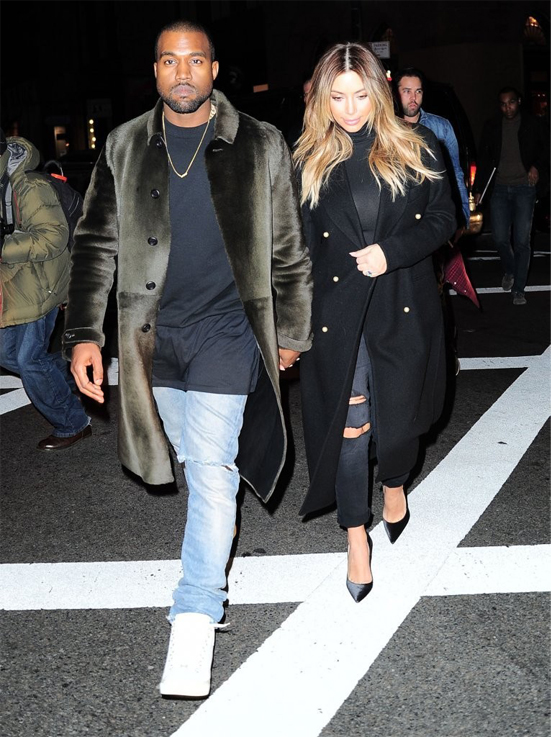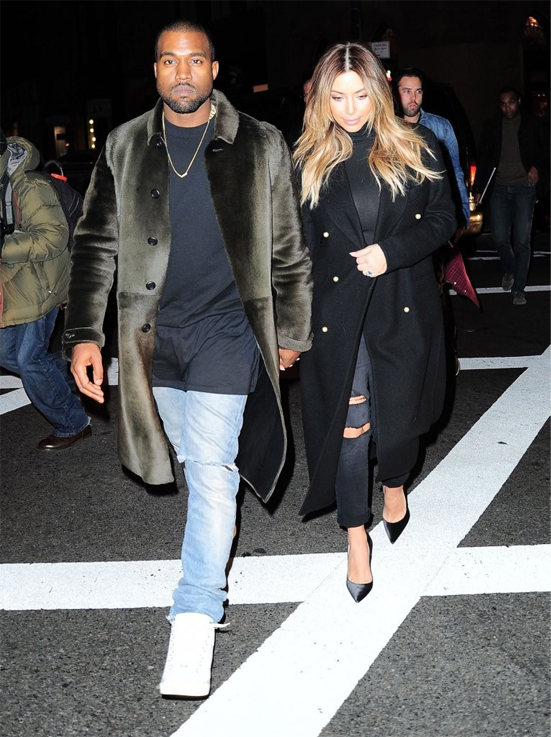 It doesn't seem like we can go a single day without a Kanye West story!
While Kanye has been dominating this week's headlines because of his words, today it's all about him taking over the fashion world – and no one is more pleased about it than Kanye himself.
Kanye West has inked a deal with Adidas, which is quite interesting seeing as he has previously worked with the brand's rival, Nike. He's a funny one that Kanye!
"The old me, without a daughter, would have taken the Nike deal because I just love Nikes so much," he said on the Angie Martinez radio show. "But the new me, with a daughter, takes the Adidas deal because I have royalties and I have to provide for my family."
We think little North West baby mama Kim Kardashian would have done just fine sans Adidas deal, but we have to say that, for once, we like his reasoning.
Are you excited to see this new collaboration or do you think he should have stuck with Nike?