Last Updated on 17th March 2021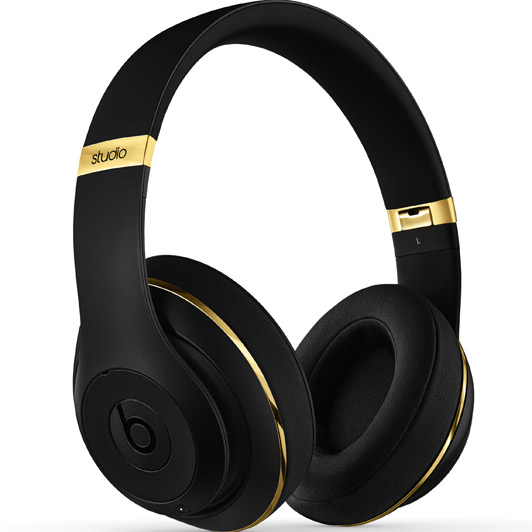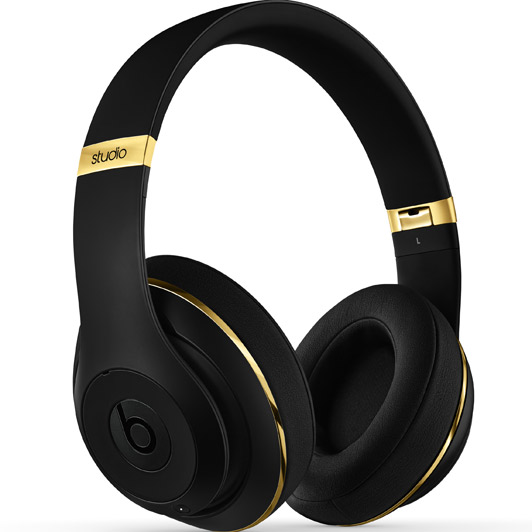 Does Alexander Wang ever sleep? We are beginning to wonder whether the designer manages to catch any zees as he always seems to be on the go, juggling both his eponymous label as well as Balenciaga among a host of other projects. One thing is certain, this is not one of the typical budget wireless headphones. This belongs in MusicCritic's list of classy designer headphones.–.
However, the designer has found some time in his busy schedule to collaborate with Dr Dre and create some limited edition headphones for the popular Dr Dre's Beats line. What do you think of the design above?
"For this collaboration with Beats by Dr. Dre it felt right and a natural choice for me to give the Beats Studio headphones, Beats Pill and Urbeats earbuds a clean, minimal look with a luxe sensibility."
Looks like the Alexander Wang signature stamp of minimalism and understated goodness has made its way onto yet another product.
The collection features a pair of headphones which retail for £275, a speaker and a pair of earbuds; it launches on December 16th, so a perfect Christmas pressie for all the last-minute shoppers out there.