Last Updated on 9th December 2013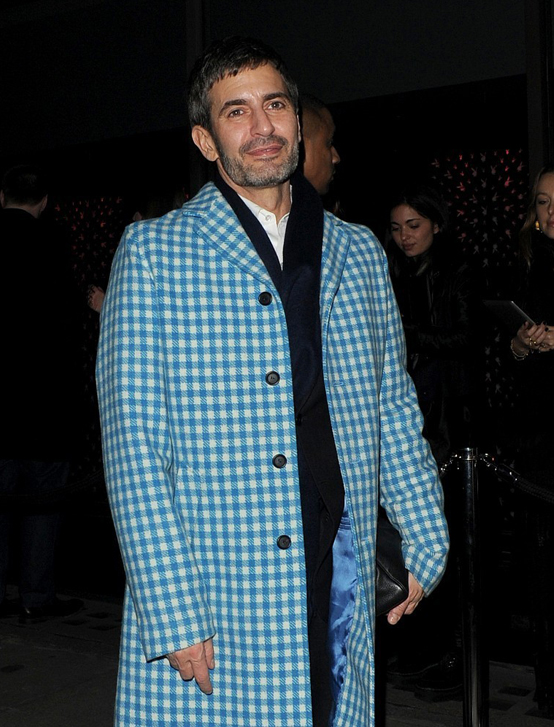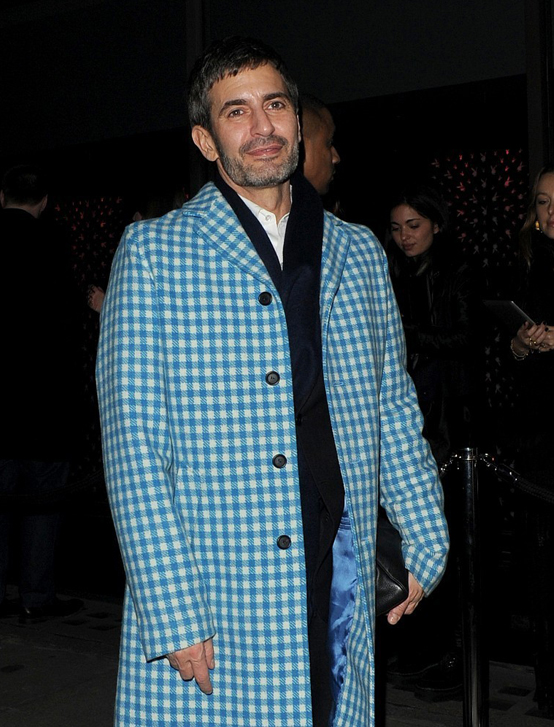 Marc Jacobs has been at the helm of Louis Vuitton for a very impressive 16 years, so it's inevitable that the future of the fashion House is going to be a topic of concern.
However, despite saying that he was initially scared to leave Louis Vuitton, MJ has assured us that he has left it in what he thinks are the very safe and capable hands of former Balenciaga man Nicolas Ghesquière.
"He is a brilliant designer and he'll do something completely different," he said of his successor. "I've always admired Nicolas. I'm curious to see what he'll do. We have such different aesthetics. Things need to change. I'm really glad someone I respect and admire, and think is a really great talent, is there."
If Marc Jacobs is confident in Nicolas Ghesquière's work, then we think the LVMH group – and the rest of us – should be too. Roll on Paris Fashion Week next year!