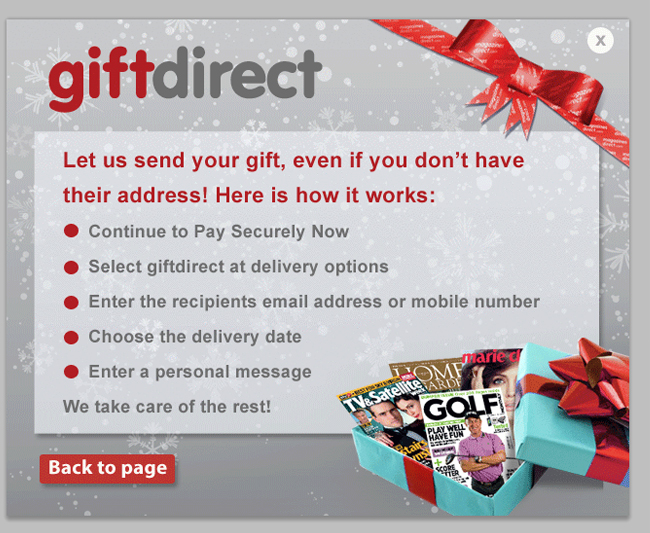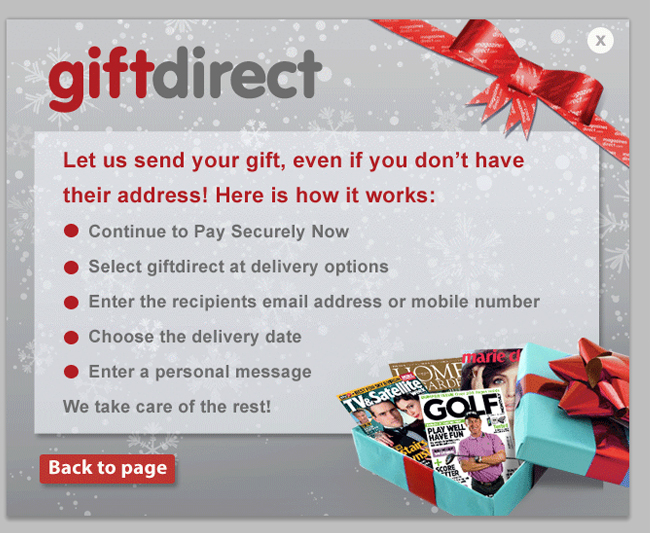 Heading out to the newsagent every month and breaking your arms carrying the latest copies of your favourite fashion magazines can be quite taxing, so why not let Mr Postman do the hard work for you?
Giving a magazine subscription can be one of the most cherished presents you can give someone, as it's something they will appreciate every single month of the year. Definitely not one of those Christmas presents that are only interesting for a few days while the mulled wine is in full flow; the novelty of a magazine subscription will never wear off!
You might want to start dropping some serious hints  to your nearest and dearest if you want someone to gift you with a magazine subscription instead. There are lots of titles to choose from, so you can never give – or receive – too many!