Last Updated on 12th December 2013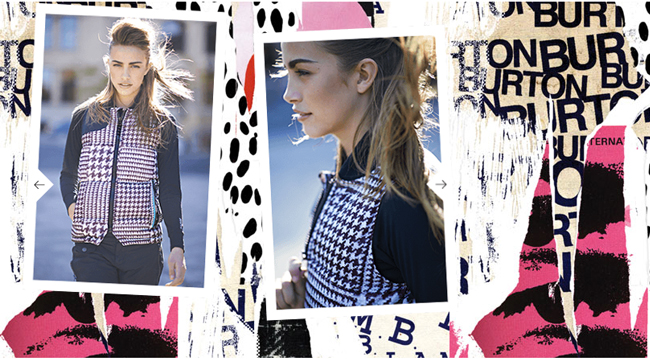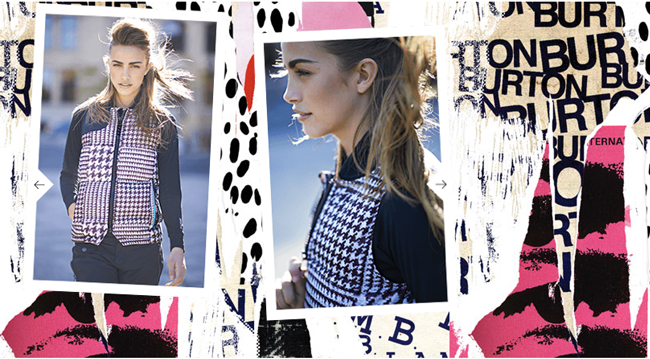 Good news for fans of Gwen Stefani and snowboarding store Burton, as the two big names are joining forces for a limited edition collection!
Gwen Stefani has created ten pieces under her L.AM.B brand to help us all look super cool and stay ultra warm this winter – regardless of whether we are on the slopes or not.
"The goal was to have some fun and try something a little different, and I'm excited with how everything turned out," Gwen Stefani said about the new venture. "The clothing itself is really technical and performance-oriented so it was a new challenge.
"We worked really hard on the pants – I wanted to design a pair that had a really great fit and is super flattering but also cool with an edge. My favorite pieces are the Parka Jacket and Tux Pant, and I can't wait to wear the collection this winter."
The collection – which comprises of some loud, printed jackets, anoraks, parkas and vests – couldn't have come a moment too soon; we're definitely feeling this nip in the air! Click here to check out the collection in full.