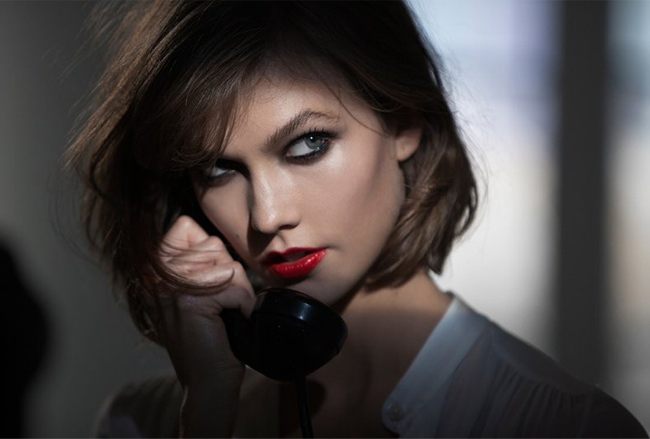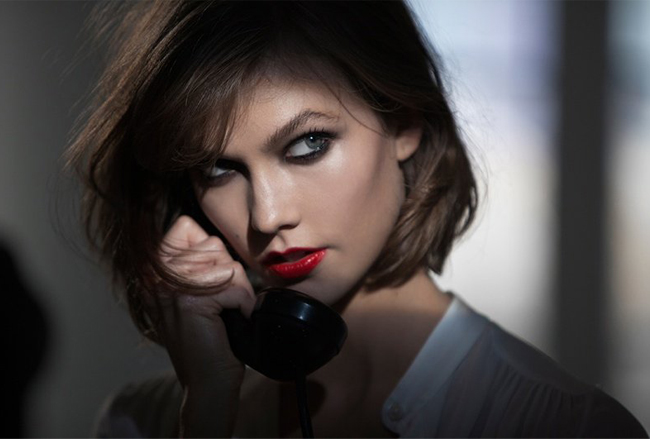 Victoria's Secret, Coach, and more international magazine covers than you can shake a stick at – the work just keeps on pouring in for Miss Karlie Kloss!
The all-American girl has yet another modelling gig, and it's quite a big one: she's the star of High Heels and Sharp Knives, the first ever short film for Tamara Mellon's eponymous brand. Talk about an hour!
The short fllm was directed by Rie Rasmussen, and involves Karlie Kloss in the ultimate femme fatale role. She poses in some seriously sleek and sexy designers, including – you guessed it – a pair of killer red heels. It's all in the name!
We won't spoil the ending for you but it's definitely well worth a watch – sit back and enjoy the video and let us know what you think!