Last Updated on 18th December 2013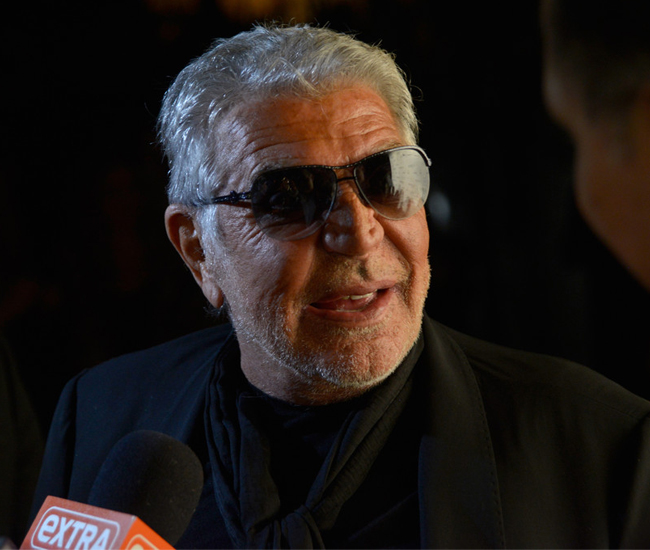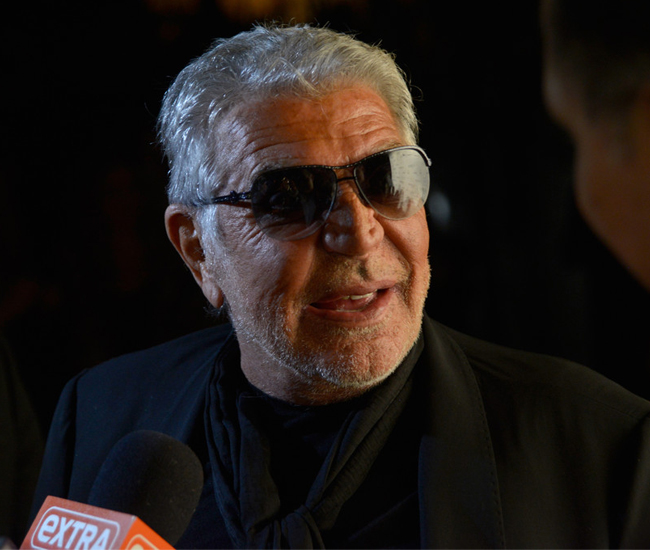 Akin to Karl Lagerfeld and Vivienne Westwood, Roberto Cavalli is another one of those designers who we can always rely on to speak their mind in an interview.
And the Italian designer certainly came out with some bold and interesting statements in his latest interview with Style.com, including how American designer Michael Kors allegedly copies his work…
"American women trust designers like Michael Kors. He's one of the biggest copy designers in the world," he said.
"I just want to tell him to stop copying me! Stop! All the time I write those comments on Instagram. He copies everybody! And Americans like Michael Kors! And you love so many other designers who do that—he's not American fashion. He is international fashion made in America. It's not fair. The American women, they all dress the same."
Yikes – do you think Michael Kors copies Roberto Cavalli and other designers? Do you care? Doesn't everyone seek inspiration from everyone at the end of the day? Thoughts below!