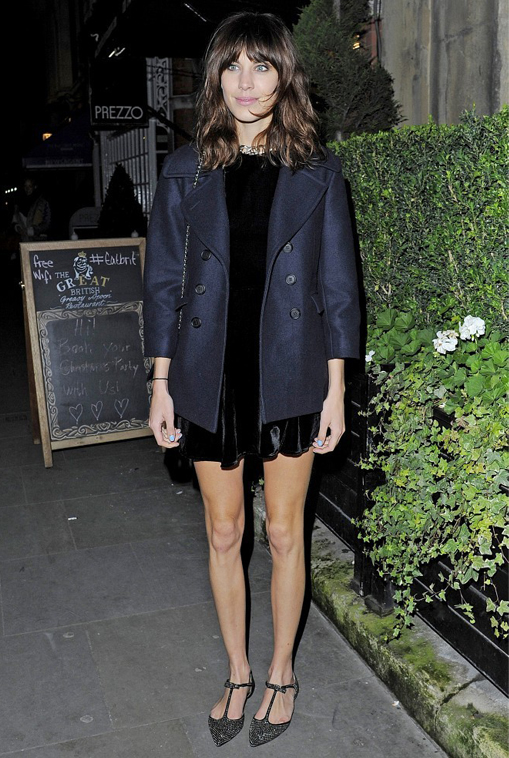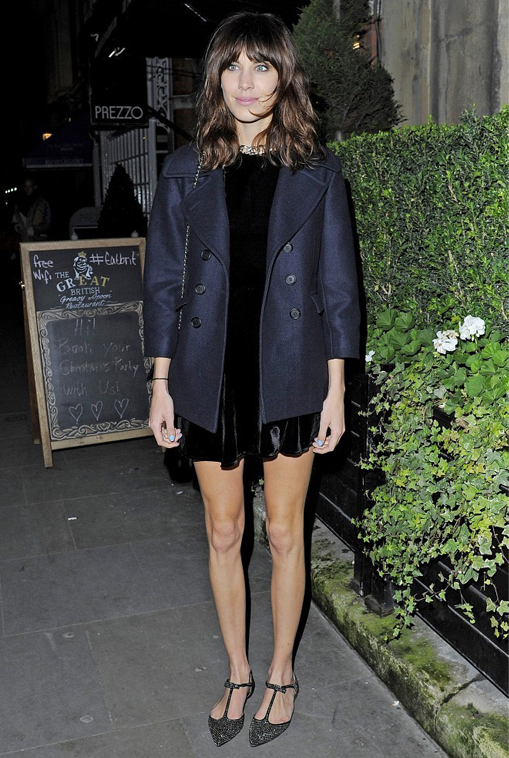 We have many reasons to look forward to the new year, and one of them is definitely the arrival of style maven and it girl (just don't call her an it girl to her face) Alexa Chung's debut fashion collection.
We don't know exactly what her fashion collection will entail just yet, and it doesn't sound like she does either…
"I need some time to think about it," she said. "2014 is going to be the first opportunity where I haven't had a nine-to-five job. I've kind of been doing Eyeko, I wrote a book, I did Fuse every day, and various other design gigs and DJing. So this will be the first time to actually sort of sit down and think about it."
We want her to come out with a cracking collection, but we hope she doesn't take too much time working on it because we can't wait to see it. We hope to see lots of cute flats, printed knits and dungarees in true Alexa style!