Last Updated on 3rd January 2014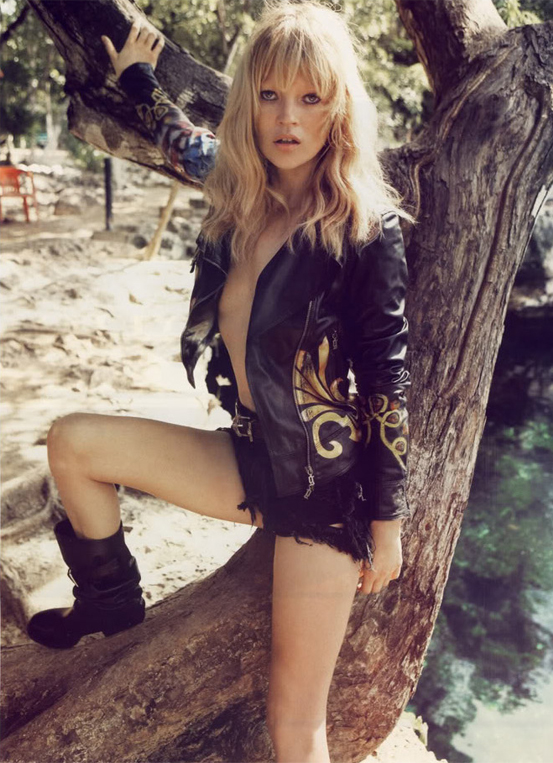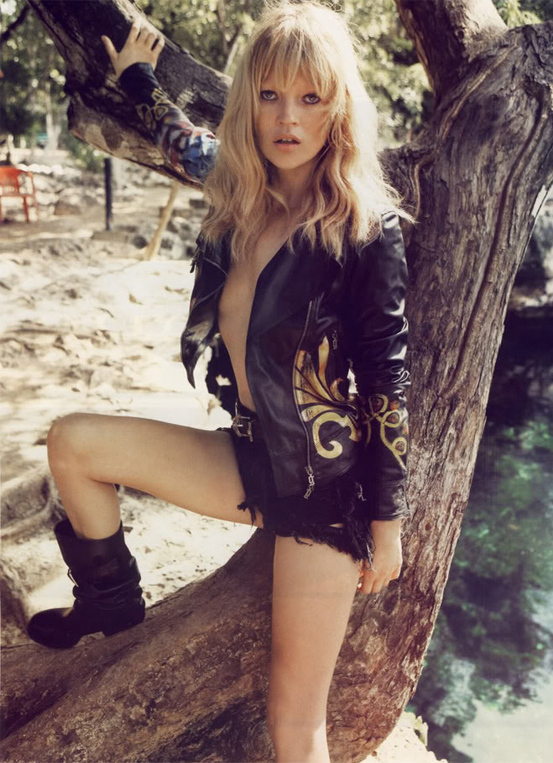 We thought 2013 was Kate Moss's year what with her getting a Special Recognition gong at the British Fashion Awards and covering Playboy's 60th Anniversary issue, but it looks like 2014 is going to be just as – if not more – awesome.
It's just been revealed that our fave Croydon gal is the subject of a candid documentary due to air later this month on French TV, rather aptly entitled Looking for Kate, which will coincide to her 40th birthday. How good is that?
The documentary will reportedly cover her impressive career with insights from designer Isabel Marant and photographer Peter Lindbergh among others, and we'll also get to look at the ups and downs of her personal life too, so we know it's going to be an action packed piece of television.
Vogue Paris reports that we'll be able to look "into some of the darker aspects of the woman whose face is known all over the world, but whose story remains shrouded in mystery." Sounds pretty exciting; let's hope it makes its way onto British TV, or at the very least the internet, very soon!
Looking for Kate airs on January 12th on Paris Première.