Last Updated on 3rd January 2014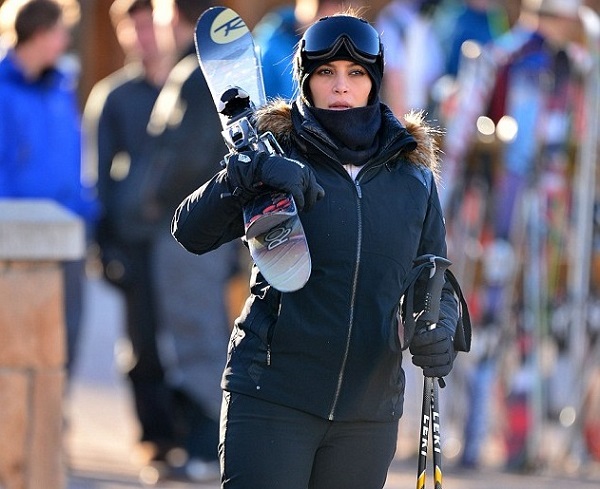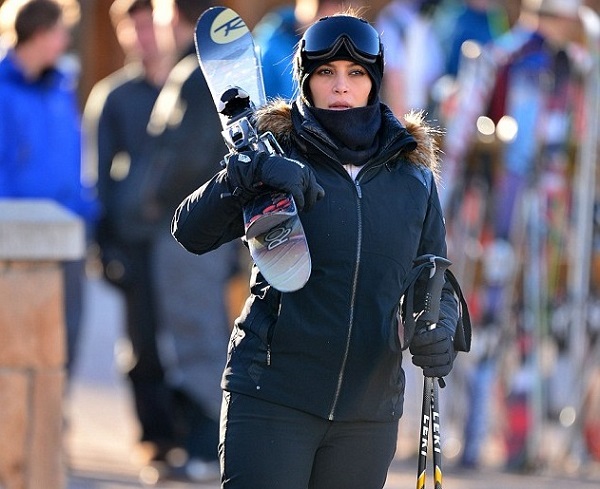 The ski season is finally here! If you're hitting the slopes in the next few months you'll want to know how you can stay warm and dry whilst also staying on top of the latest trends.
The basic stuff
Before we start looking at styles it's important to outline that there are certain essentials that you have to wear whilst skiing or else you will freeze! You will need to wear layers under your ski jacket – normally some kind of thermal, another thin layer and a warm, insulating outer layer like a fleece or jumper. Remember that if you stop for a break or lunch you'll probably be taking your jacket off so people will see this layer.
You'll also need gloves, a hat and goggles (you won't need them every day, depending on the weather, but you should have them available) and ski socks as a minimum and something warm to snuggle up in in the evenings, like a cuddly onesie!
The fun stuff
In the past few years ski attire has really stepped up and now it's easy to find a ski jacket that will cater for all the practical needs you require on the slopes and make you look good. Whether you want to embrace the street style set by snowboarders or keep things sophisticated with furs and simple colours there are plenty of options out there.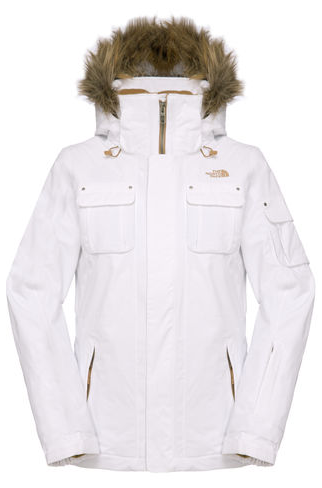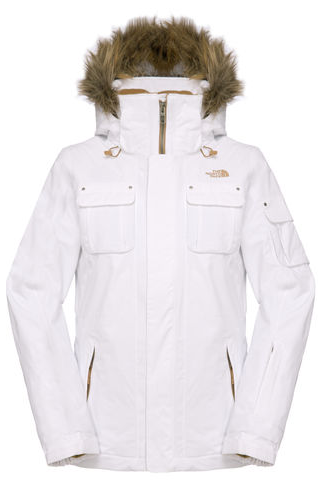 This jacket from The North Face is the perfect example of a timeless, elegant ski jacket which will stay fashionable for a number of seasons. Sypder have put together a similar faux fur jacket which could easily double up as a warm option on a chilly day in the city.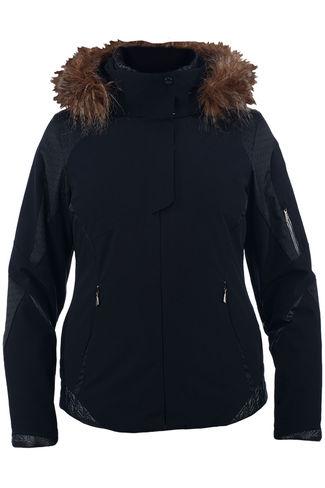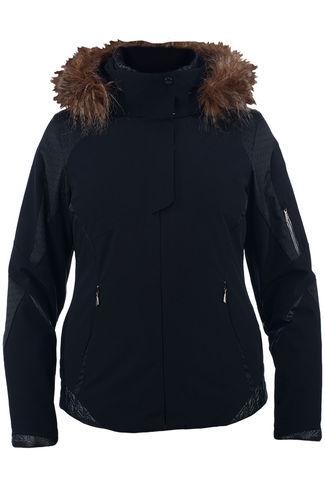 If you want something which reflects the street style that the slopes are starting to embrace then try something like Roxy's Jet Ski jacket. With bold colours and a busy print, pair this with some plain accessories to complete the look.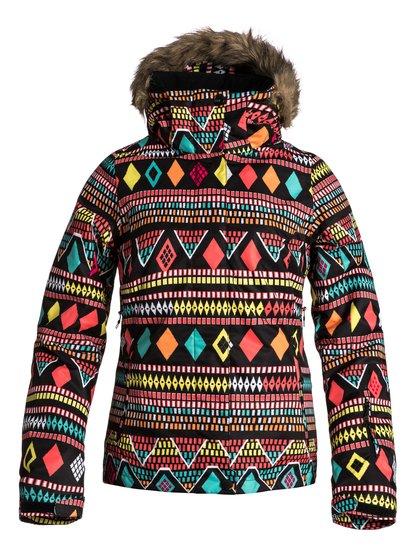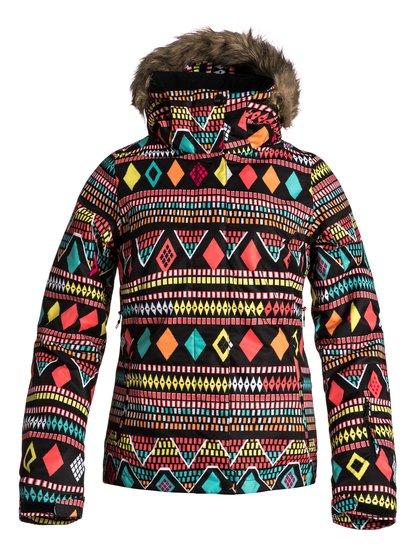 Volcom have some of the most fashion forward jackets on offer this season. Their apparel is known not only for standing out from the crowd aesthetically, but also for being extremely well-made and practical for the slopes.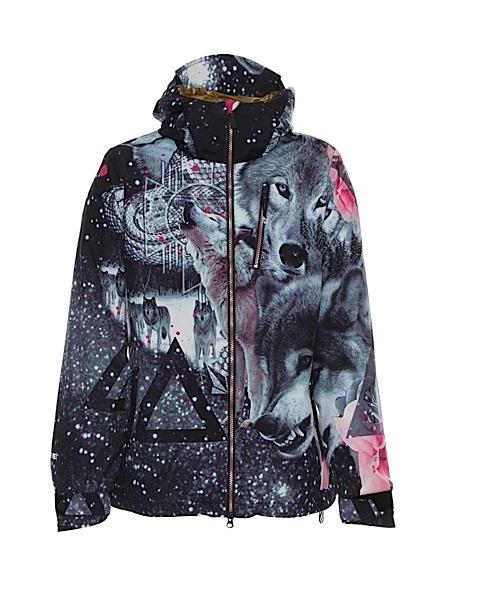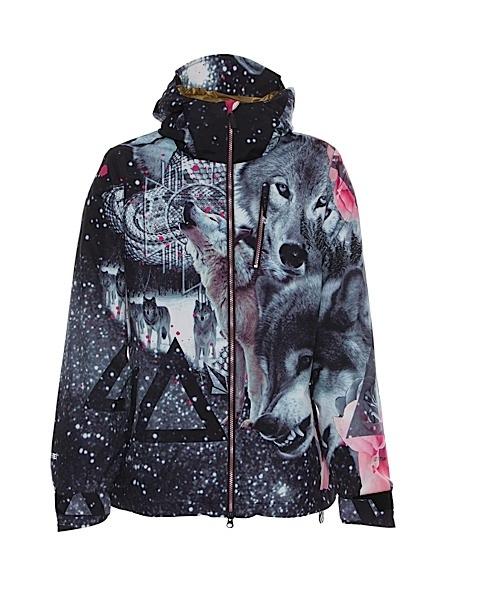 Accessories
Accessories are essential for keeping warm and safe on the slopes and let you express your individual sense of style whilst out skiing. Hats come in all sorts of styles from the popular hoser or trapper style hat which will keep your ears warm, to the ever-reliable beanie or the fur headband.
You'll need some kind of eye protection on the slopes and some skiers and snowboarders forget the sunglasses and go straight for some cool looking goggles. Others prefer glasses and keep the goggles in their pocket or bag in case visibility becomes poor. If you're going to go for sunglasses, remember that they can easily get damaged so don't spend too much! It's a better bet to get some quality goggles which will actually offer you the protection and clarity you need in bad weather.
Snow boots
Snow boots are essential for getting around when you're out of your ski boots. Luckily there are plenty of fashionable options available. One of the most popular is the iconic seventies moon boot which is currently having a resurgence: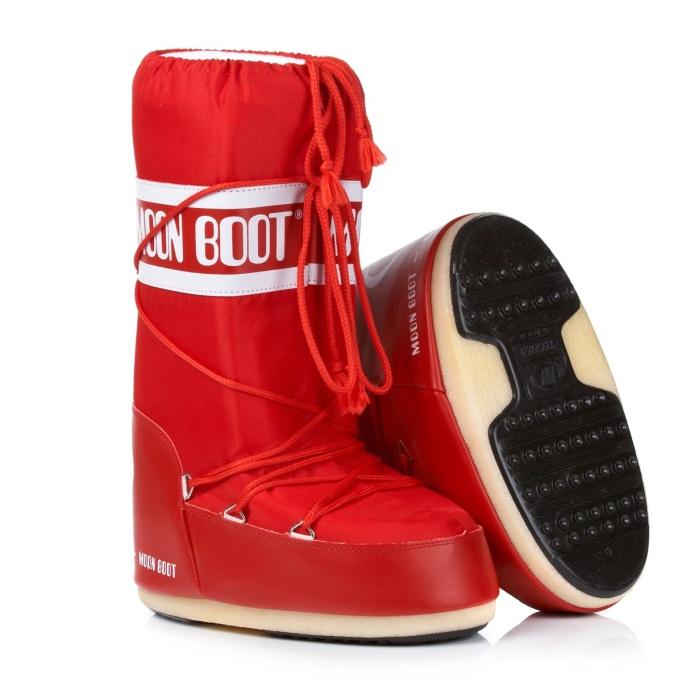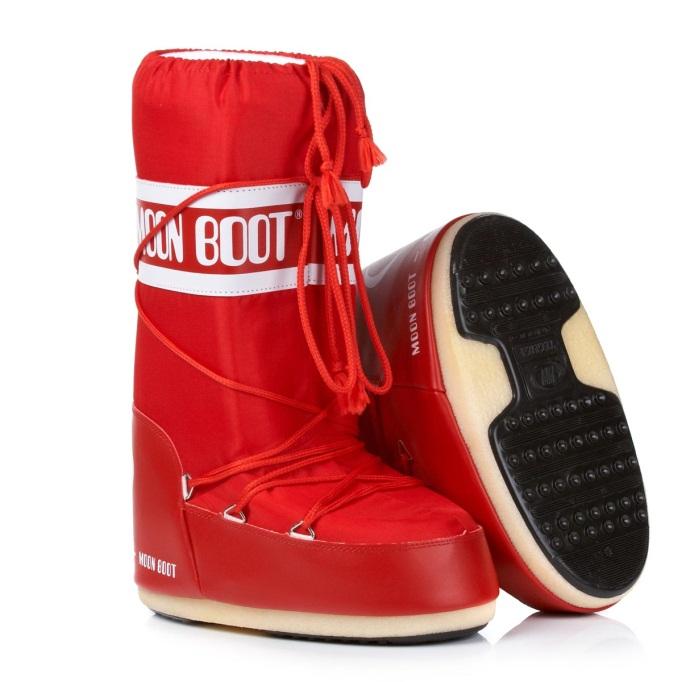 The moon boot is available in a classic style as above or in modern takes including the rainbow moon and a shiny vinyl boot!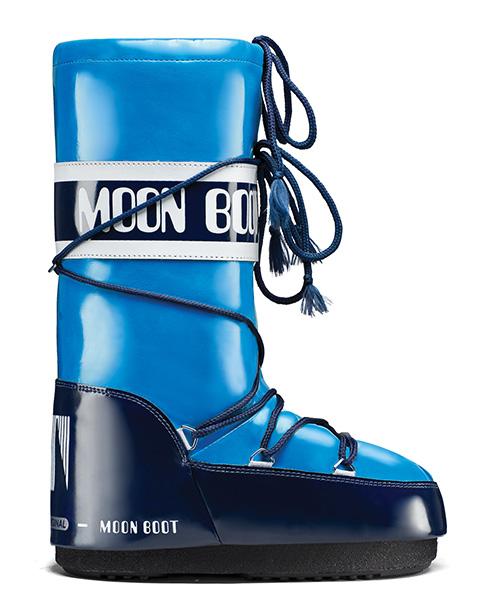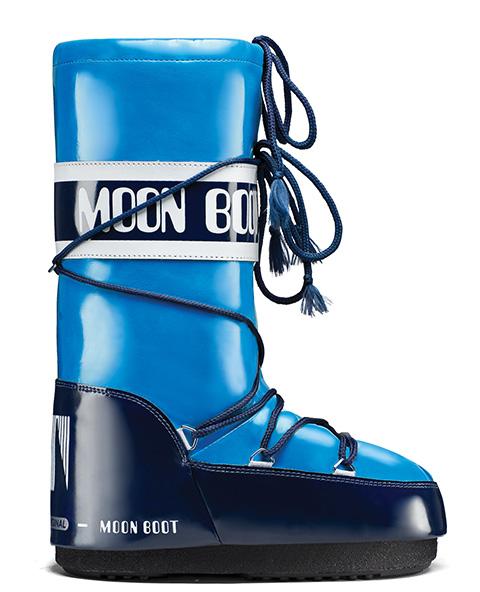 If you'd prefer something more subtle than the moon boot there are plenty of more demure, less bulky snow boot options.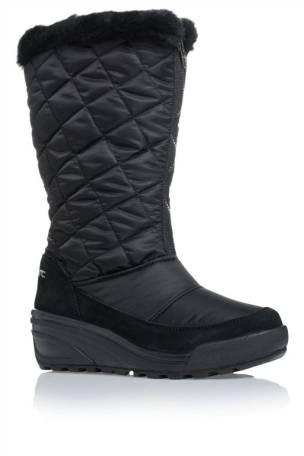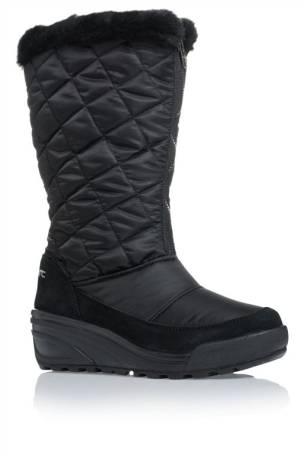 Hunter do a variety of sophisticated styles and Next do a simple quilted boot which will offer you all the protection you need.
Written by Catherine from Continental Textiles