Last Updated on 14th January 2014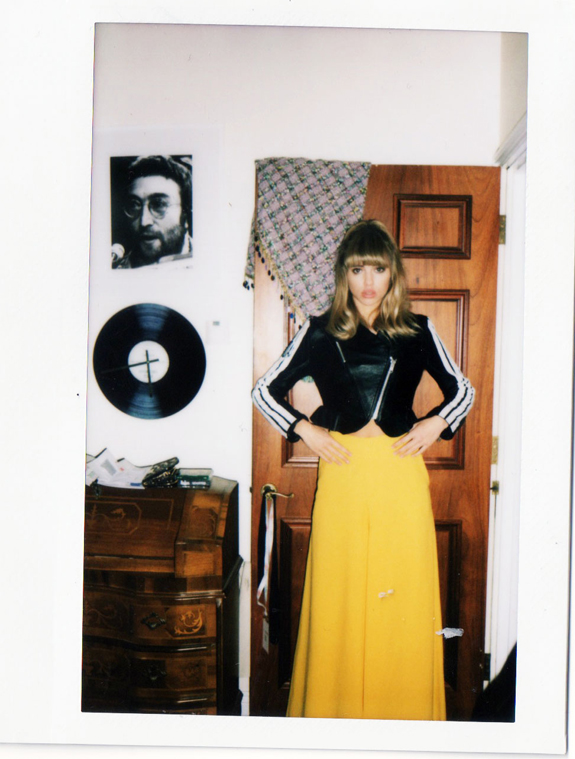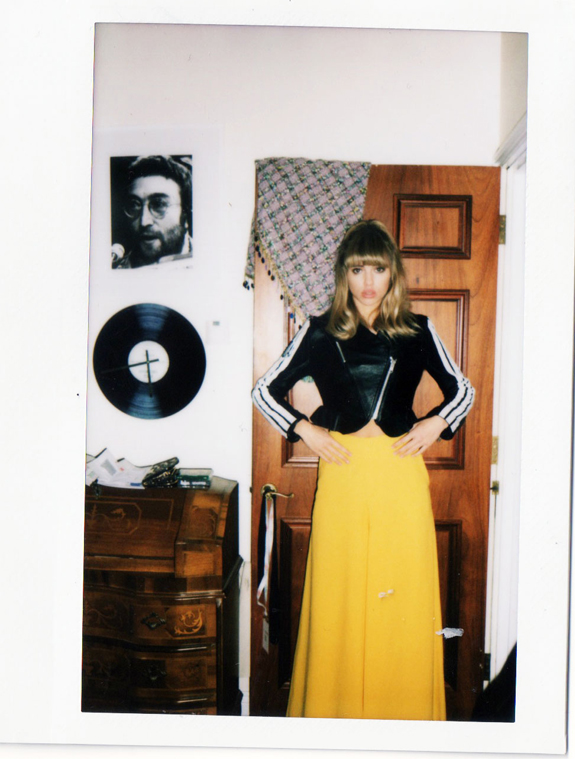 Move over Rita Ora, Superga has a brand new leading lady, and it's none other than Suki Waterhouse!
Suki Waterhouse is slowly but surely taking over the fashion world; she's already poses for Burberry, and now the spring/summer 2014 ad campaign for Superga is the latest fash project under her belt.
Although Suki totally fits in with the British Superga theme, there's a slight difference with the latest ad campaign…
Superga has introduced Sprezzatura – the Italian art of looking good without trying too hard. It also explores how fashion industry insiders interpret Sprezzatura in their own signature style. Pretty cool, right? We think Suki Waterhouse is Sprezzatura personified!
She has some pretty big shoes to fill as both Rita and Alexa Chung have appeared in Superga ads over the years, but we think Suki definitely holds her own. Do you think Suki Waterhouse makes a good brand ambassador for Superga?