Last Updated on 15th January 2014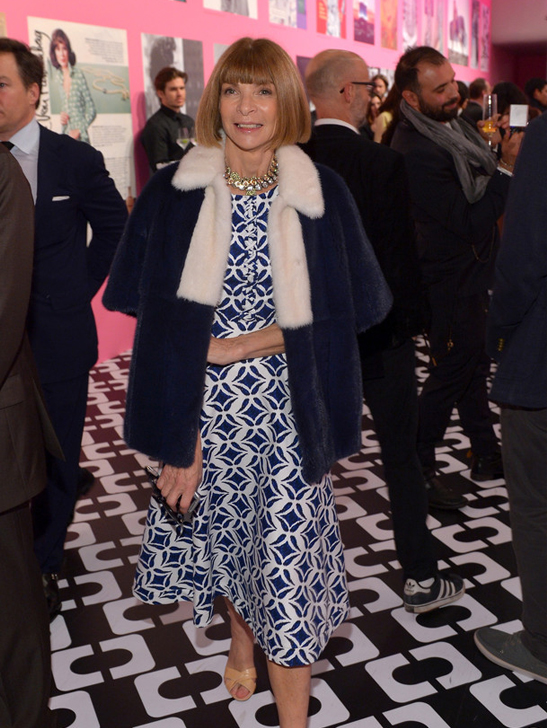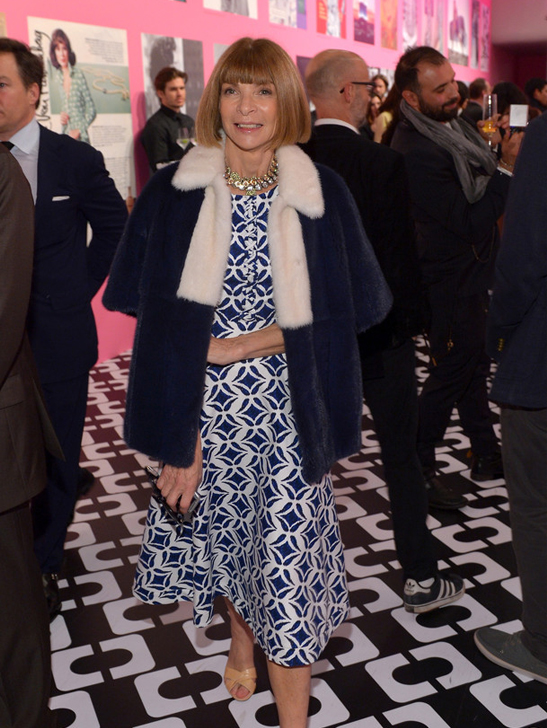 Anna Wintour has received the ultimate honour; after all of her hard work at the Metropolitan Museum of Art's Costume Institute (she's been a trustee since 1999!), the Met has decided to rename the entire Costume Institute exhibition space after her. Ladies and gents, say hello to 'The Anna Wintour Costume Design Center'.
"Anna Wintour's extraordinary advocacy and fundraising have made this state-of-the-art space a reality," said the Met's chairman Daniel Brodsky. "She has the rare ability to rally diverse groups across a wide range of industries to support The Costume Institute so it can educate and inspire visitors from around the world."
Beyonce spoke out yesterday about how girls really don't run the world, despite the lyrics in her song of the same name suggesting otherwise. However, we don't think that's true for all females, as Anna Wintour is doing a ruddy good job of running the fashion world.
The Anna Wintour Costume Center will officially reopen on May 8th with the Charles James: Beyond Fashion exhibition red carpet.
Do you like the new name change?