Last Updated on 21st January 2014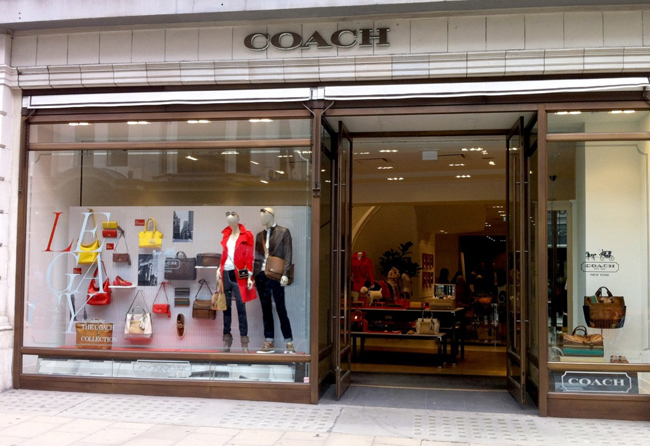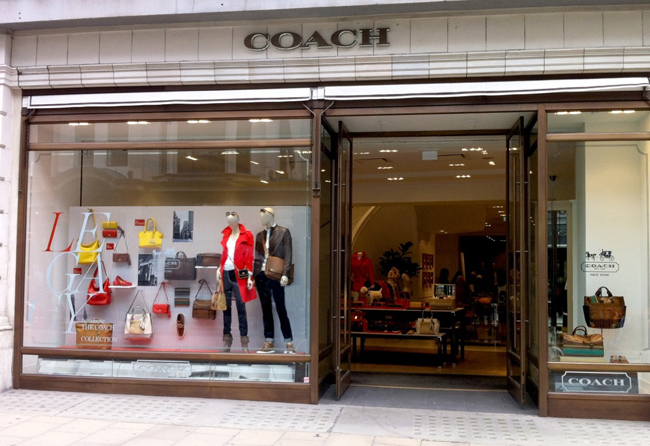 Coach: 1. Fakes: 0.
American luxury leather goods brand Coach has won yet another war on fakes, as it's just been announced that it will receive a $5.5 million settlement from the owner of Swap Shop after it was caught selling counterfeit Coach products.
Coach has filed over 700 counterfeit suits in its history, and has come out victorious every single time!
"I'm happy to say we haven't lost a single one, but this case is the one we are most proud of," said Nancy Axilrod, a spokesperson for Coach. "They definitely put up a long and difficult battle for us. Before this, they were either ignoring us or sending back dumb excuses and combative explanations."
Vendors found to be selling fake Coach products in the future will be forced to pull the offending items within 30 days before further action is taken. Let that be a lesson to everyone: don't rip off Coach!