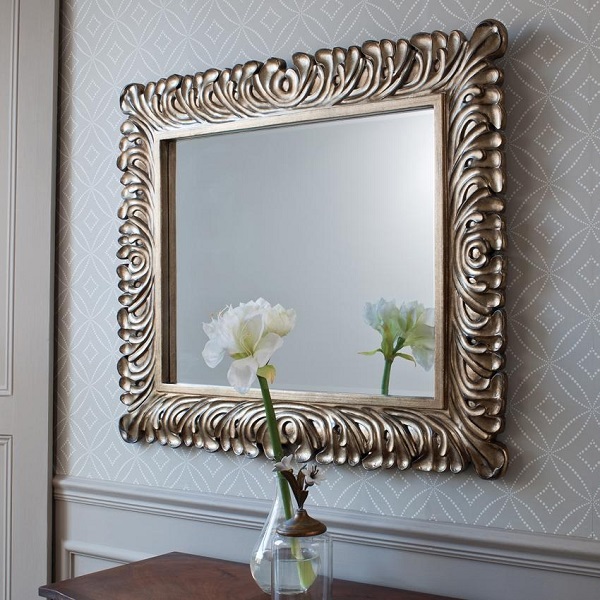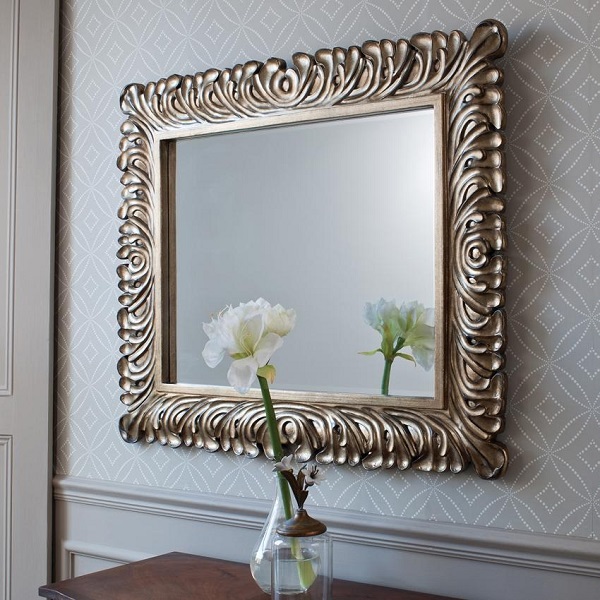 So you're facing a dilemma…..there isn't enough light flowing through your home. Well, aside from moving to a different location, there truly isn't much you can externally to change this, especially if your home is located in a shaded area. However there are internal solutions available to improve the light situation. ….by effectively using mirrors to enhance your home decor, you can bring a considerable amount of sunlight into your home.
You can find wide range of different products that can be used to improve the décor of any room within your home, including your kitchen and bathroom at one of our favourite stores. They offer competitive deals, promotions and even home and bath decor discount coupons that can be used to drive prices down even more for maximum savings. In the meantime follow our four tips for success in improving the light in your home.
1. Place a Mirror Opposite a Window
A great way to increase sunlight is to place the mirror directly opposite one of your windows. By doing so, the sunlight that flows through your window will bounce directly off the mirror and allow it to shine elsewhere thereby pretty much turning your mirror into a lamp. The reflection will allow your home to be lit in a way the window can't do by itself. This is exceptionally helpful when you live in a home that is completely dark throughout the day due to a lack of natural lighting.
2. Don't Forget about Your Hallways
One of the biggest mistakes you can make when it comes to enhancing your home decor with mirrors is not placing any of them in your actual hallways. Keep in mind that by placing mirrors in your hallway, you'll be able to spread the light they are already reflecting throughout your home. This is especially the case if you are able to purchase several different mirrors and line them up in your hallway for maximum exposure. There are several department stores and major retailers that sell a wide variety of decorative mirrors that would look perfect with your overall decor. Therefore, you'll be able to have something hanging on your walls that is both fashionable and functional at the same time.
3. Use Mirrors as Decorative Accessories
It is important to remember that mirrors don't have to be hung in order to serve a fashionable or functional purpose. For example, many consumers purchase small mirrors that are stylish and decorative to place on their dresser, and use as trays for their makeup and cosmetic products. Even if you don't want to put it on your dresser, there are many other places throughout your home where you can set a decorative mirror for a similar purpose, such as on a coffee table, end table, or even as a centrepiece on your dining-room table.
4. Maximize Your Savings by Shopping Competitively
Make sure you're getting the best possible deal on your mirrors, whether they are wall mirrors for your home or decorative mirrors to enhance your decor. Keep in mind that there are many different stores that will try and charge you a considerable amount of money just to purchase a single mirror. Your best bet would be to search and shop competitively to find the best deal for the best product. Focus on shopping at department stores and major retailers that offer great deals on many other types of products and home furnishings as well.