Last Updated on 31st January 2014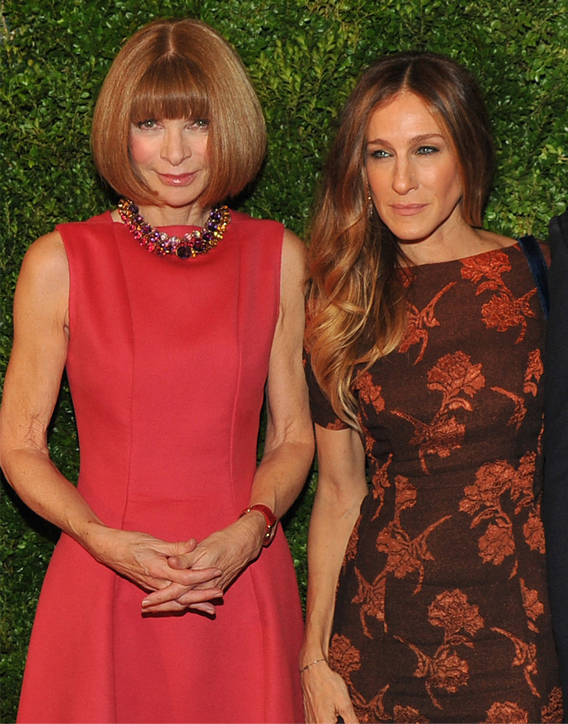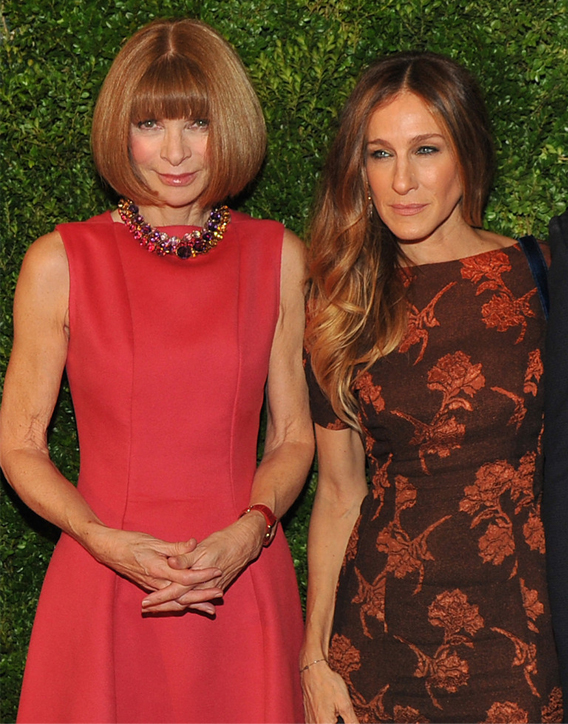 She may have briefly played the role of a Vogue online editor in Glee, she may be best buds with Anna Wintour, and she may have starred in one of the most fashionable shows of all time, but Sarah Jessica Parker is NOT replacing Anna Wintour when she retires as Editor-in-Chief of Vogue. At least, that's what some "insiders" are telling the Daily Mail…
"It would be a fun thing for her, but she already has so much on her plate it's not an option and she actually has never considered it before," the insider reportedly said.
"Anna and Sarah Jessica have been friends for a long time and the idea of Sarah Jessica taking Anna's position at Vogue has never been discussed," another rep from Vogue apparently said.
The rumours surfaced earlier this week on Radar, but we guess we'll just have to wait patiently for more info. Is it too early to be thinking about a replacement for Anna Wintour? Who do you think the ideal Editor-in-Chief of American Vogue should be?