Last Updated on 5th June 2016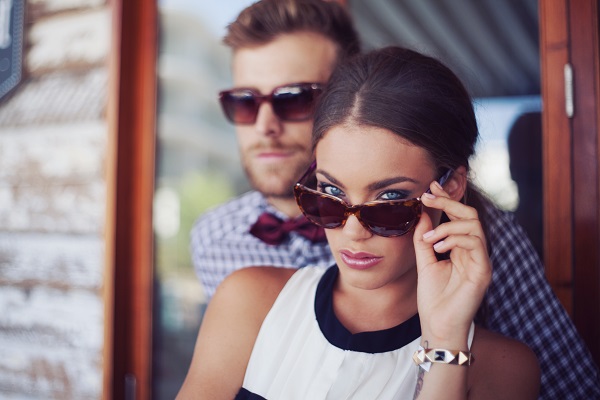 We're really spoiling you with the competitions this month!
We're collaborating with the wonderful C J Blanx and are giving away one pair of personalised sunglasses worth a cool $300.
C J Blanx is all about personal choice – it celebrates versatility and individuality, allowing each shopper to customise their own unique pair of sunnies – so it's only right we let our lucky competition winner do the same, too!
As the lucky winner, you'll be able to choose any style of sunglasses from the fantastic range on the website (there are over 160,000 combinations – let's take a minute to comprehend how big that number is…), and customise it to your liking. Is this not the best competition, ever?!
Entering is pretty simple too; just enter your email address in the signup box below to be in the chance of winning this fab prize.
The competition starts today and ends 4th March 2014.
If you're not the lucky winner of the main prize, don't despair too much, as those who don't win the comp will still be eligible for a 15% discount and FREE worldwide shipping
Good luck!