Last Updated on 6th February 2014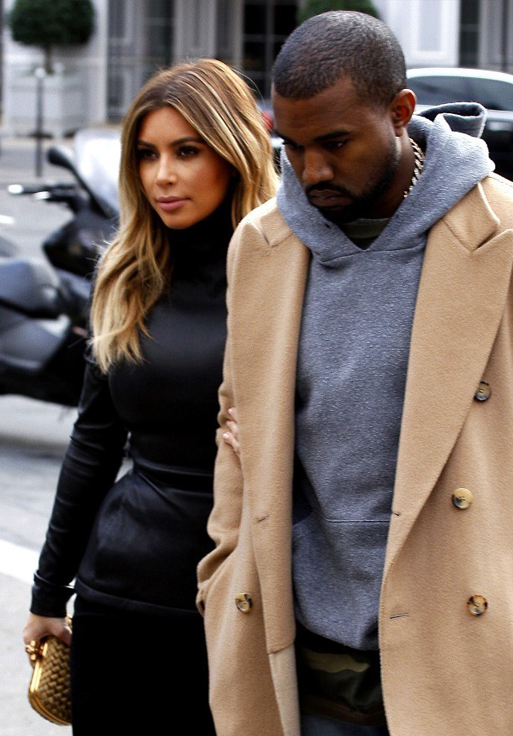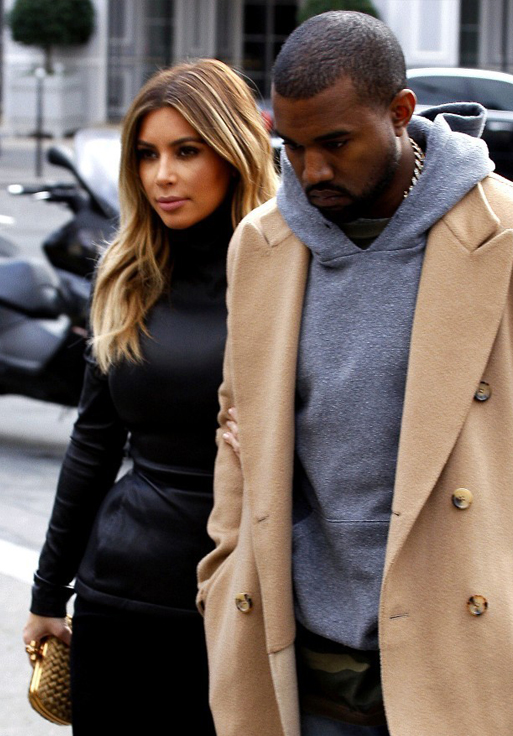 Anyone keeping up with Kim Kardashian and Kanye West's wedding plans will know that the pair were going to have a July wedding… but that's all changed!
The wedding has reportedly been moved to May, a whole two months earlier than planned, so Kimye can begin the task of baby making even sooner.
Although Kim originally wasn't too fussed about walking down the aisle with a cute little baby bump, she apparently now wants to avoid it at all costs.
Her change of heart might have something to do with the fact that her fashion designer fiancé Kanye has picked out not one but two couture wedding dresses for her to wear on their special day.
Isn't it unlucky fir the groom to see the bride's wedding dress before the ceremony? Anyone want to start the "who will she wear" guessing game? We have money on at least one of the dresses being made by Riccardo Tisci…