Last Updated on 11th February 2014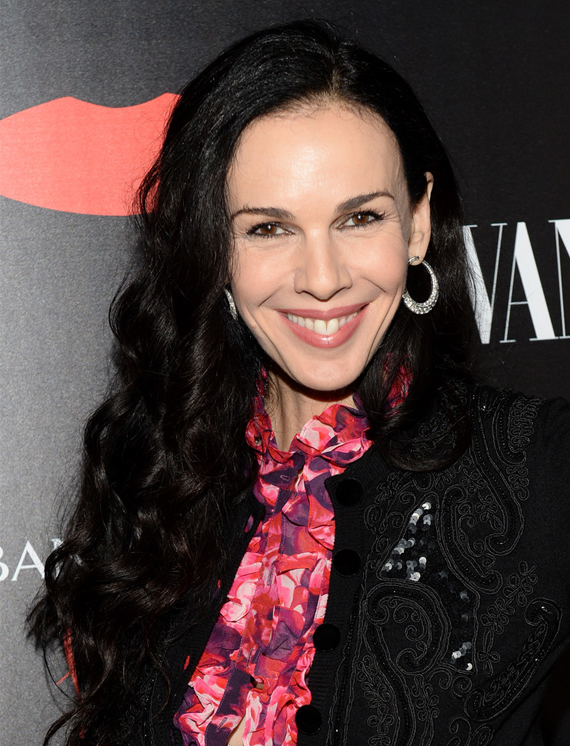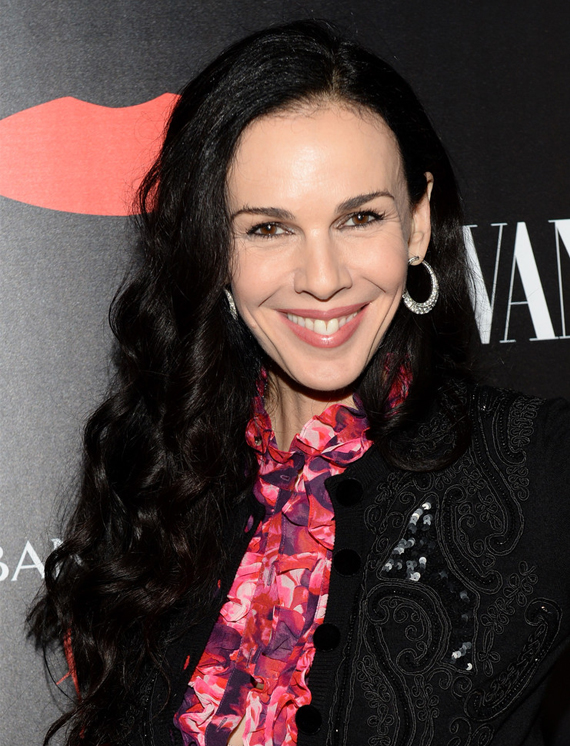 Uh oh – according to reports that has surfaced this morning, it doesn't look like L'Wren Scott will be showing at London Fashion Week this season.
The designer was scheduled to showcase her autumn/winter 2014 collection this Sunday during London Fashion Week, but has been forced to cancel due to "production delays in key show and couture pieces."
L'Wren Scott fans will still be able to see the new collection, as the designer has pledged to unveil it on social media. Press, editors, retailers and special guests will also be able to sneak a peek with their own eyes at her Paris showroom in March, so it's not all bad!
Are you sad to see another designer absent from LFW this season?