Last Updated on 13th February 2014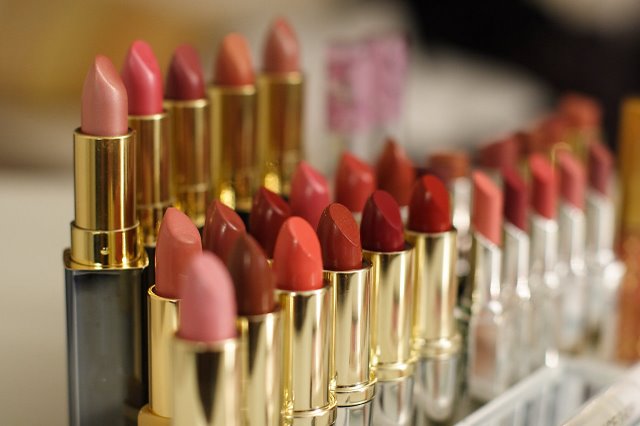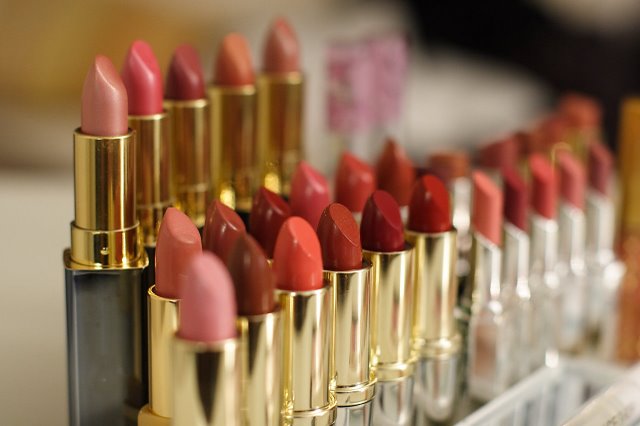 Have you just had your teeth whitened and want to show your new smile off a bit? Here's how you can maximise your smile with these fab make-up tips!
We've all seen the terrible trends of jewel decorated teeth and gold grills but 2014 will see our pearly whites shown off in a different way. Teeth whitening has been around for a long time now but do you really know how to do your make-up in order to make your smile stand out?
Style yourself so your make-up is en-vogue and your newly whitened teeth shine with these gorgeously easy tips:
Lips
Make-up in 2014 is set to really maximise those luscious lips of yours. Michael Kors' S/S 2014 saw soft berry lips perk up minimal makeup with a girly feminine edge. Take inspiration from this and team with a loose plat for a laidback spring makeover.
Or if you are feeling brave why not go orange? Orange is the lipstick shade of the season! It is a favourite with DKNY, Nanette Lepore and Christian Siriano. Plus when blotted it will fit perfectly with the matt effect that has been popular recently.
If you are a fan of a classic red lip then show off the effects of your teeth whitening process with red velvet. Glossy is out and velvety-matte finishes are in. Red velvet gives a modern and sophisticated twist on a classic make-up style staple. M.A.C. lipsticks are a great option for this.
Here's a cheeky tip: Rub Vaseline on your teeth before you apply your lipstick. This will keep you from smudging lipstick and marking your teeth, keeping your smile blemish free!
Skin
White teeth will really pop next to glowing bronzed skin so take inspiration from Philip Lim and give your skin a radiance with a tinted moisturiser and a good illuminator. Bronzer is also a must when the weather is miserable!
Skip into spring with berry cheeks and a little blush. Rosy cheeks will leave you looking fresh and healthy but make sure to blend the powder or cream well or you will look rather flushed. Phew!
Hair
What is more annoying and distracting than a face full of hair? It gets in the way and without some form of product doesn't stay in place giving you something of a Diana Ross hair day.
Keep your hair out of the way and your face open this year with jersey headbands. These ballet chic hair accessories will keep your hair in place and can even add a pop of colour to your outfit to brighten up your face.
If hairbands aren't for you then stick to a classic sleek low ponytail. These are easy to do and fuss free!
Do you have any top make-up tips to stay on style in 2014? Let us know, we'd love to hear them! If you would like to learn more about the teeth whitening process, then check out The Teeth Whitening School. Experts in their field of non-dental teeth whitening the Teeth Whitening School are establishing themselves as the UK's leading authority on cosmetic teeth whitening. So if you are looking for some training or just simply a brighter and whiter smile, then give them a ring!
[Image: Wikimedia]