Last Updated on 18th February 2014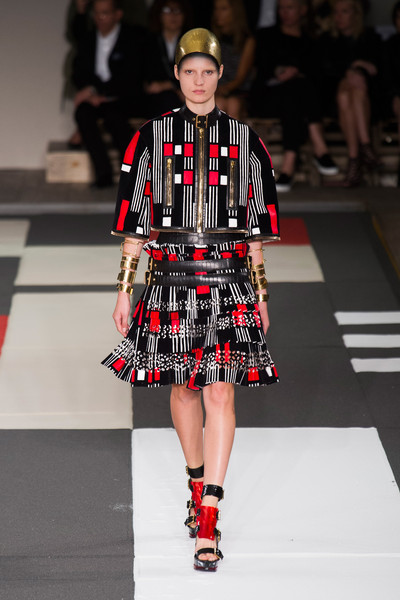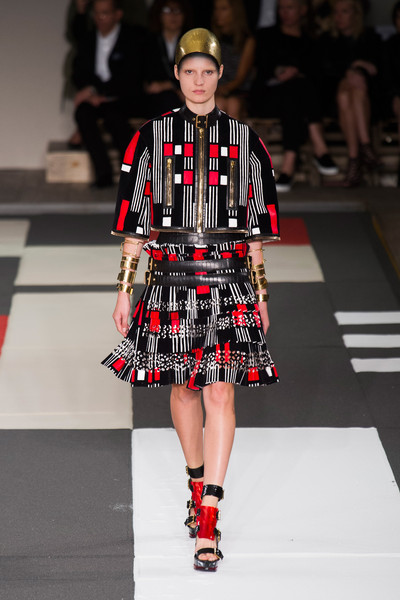 A former Alexander McQueen intern has sued the label for not paying her for four months' work between 2009 and 2010, and is claiming up to £6,415 in "lost wages."
The lawsuit is actually a blessing in disguise though; it's good news not only for Rachel Watson – a false name given to her by lawyers – but for all future McQueen interns, as the label has vowed to pay them from now on. Result!
"We understand this relates to an intern who was with us four years ago," said a spokesperson for the label. "We had no idea until now that she had any concern about the time she spent at Alexander McQueen. We've paid close attention to the debate in this area and we now pay all our interns.
"We support and encourage young creative talent and offer a window into what is a fiercely competitive, but rewarding industry."
Rachel's work at the label consisted of her drawing embroidery artwork, repairing embellishment pieces and dying fabric, among other things.
"Fashion companies, however big or small, need to remember that they are not exempt from National Minimum Wage Law," said Gus Baker, Intern Aware co-director.
"Interns who have worked without pay should stand up for themselves and consider reporting their employer to HMRC's Pay and Work Rights Helpline."
Pass on the message!