Last Updated on 25th February 2014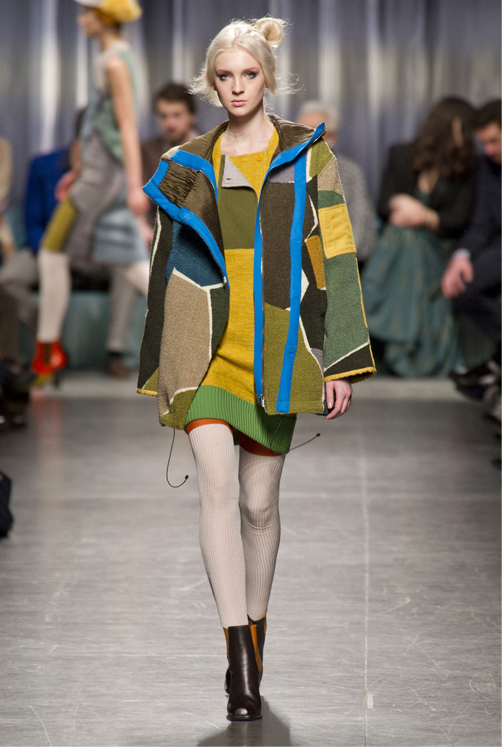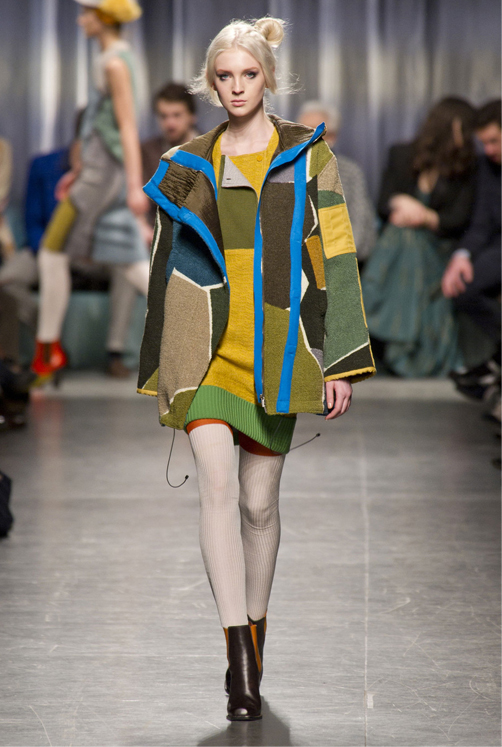 If you wanted to know what Rosella Jardini – the brains behind Moschino for the past 19 years – was up to now that Jeremy Scott has taken over as creative director of the brand, then we have the answers right here.
She's been recruited by her friend Angela Missoni to lend a helping hand and "exchange ideas" on future collections.
"She is an experienced and extraordinary designer, expert in merchandising, photography, style, fabrics and shapes," Angela Missoni said. "She is like family. I've known her for so long."
We look forward to seeing what Rosella Jardini brings to the Missoni table, especially if her work at Moschino is anything to go by.
Don't forget to check out the current Moschino collection – Jeremy Scott's first – and let us know what you think.