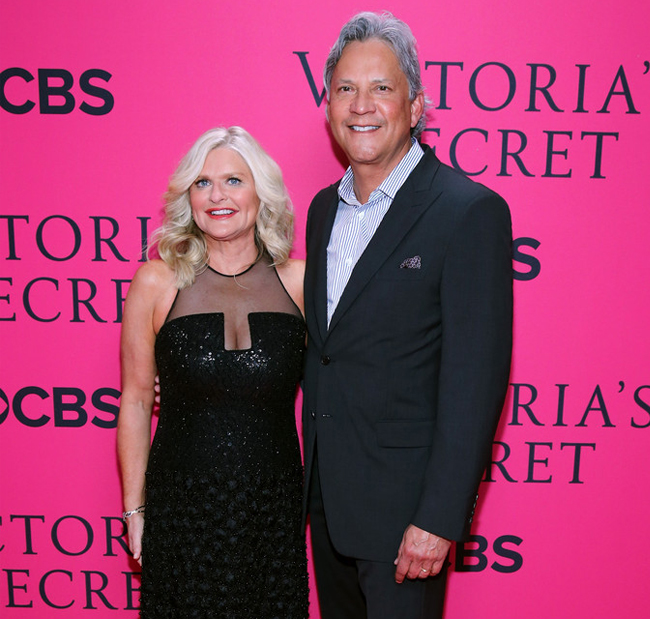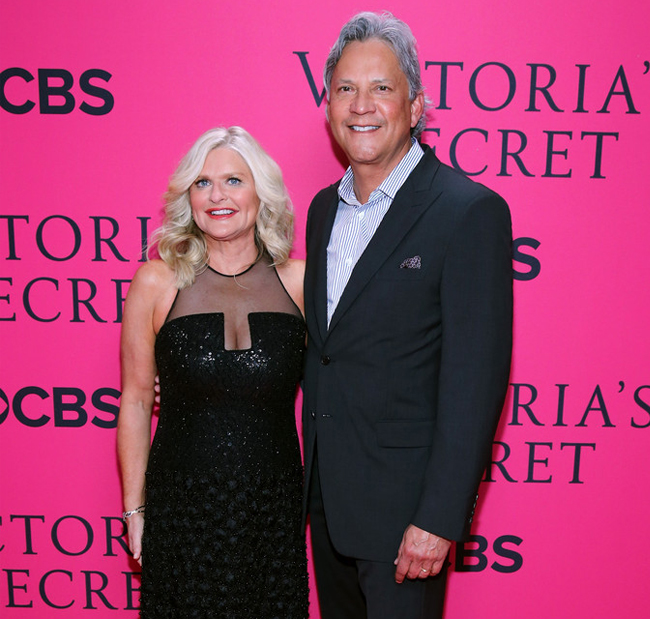 Despite many attempts to stop its production, it looks like a tell-all book which will depict the love affair between Victoria's Secret CEO Sharen Turney and luxury real estate broker Cliff Donenfeld is going to be released.
Reports are claiming that private detectives and behind the scenes lawyers have been trying to stop the book from coming out, but to no avail…
"They've been trying to shut Cliff down and convince him not to include her in his book," a source reportedly said. But he's standing up for himself. His book has many people and many chapters. This is one chapter. He contributed to Victoria's Secret."
"They are trying to thwart Cliff from doing this book. But this was a consensual sexual relationship," another source added.
"Victoria's Secret is famed for its racy show, but the company's based in conservative Ohio and they are not happy about the scandal. That's what being rich is all about — be a freak, have affairs, do whatever you want. And write a big check. You have to be ­bullet-proof. It seems Cliff left some bullets in the chamber."
The book isn't just about the love affair, but we definitely think it's going to be the juiciest part of it.
Would you buy and read the book and believe everything that's written?
[Telegraph]