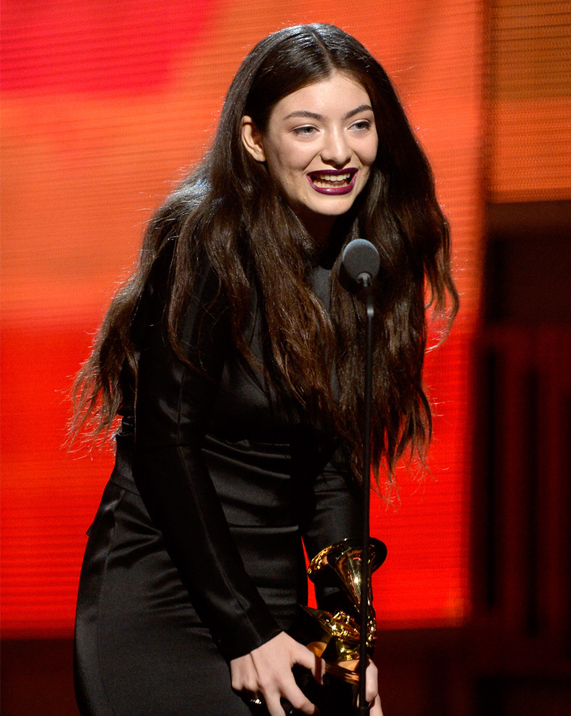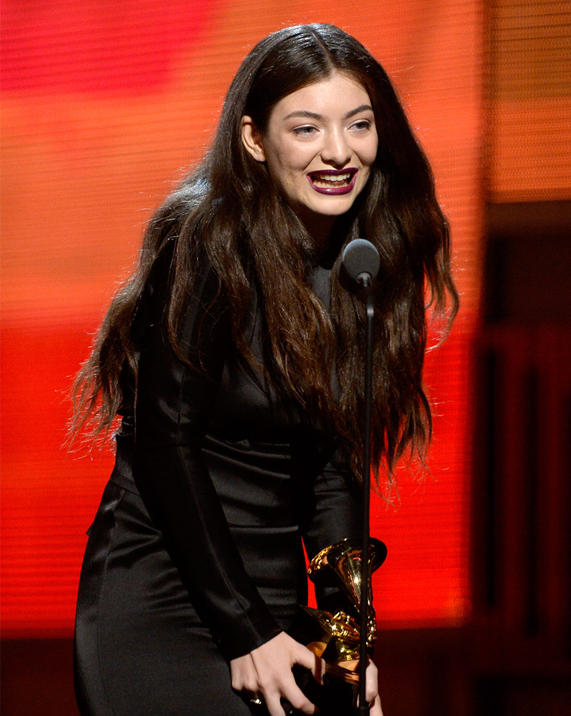 Grammy Award winning singer Lorde is launching her very own make-up collection in collaboration with MAC – and we can expect it to land in stores and online on June 5th!
"I have loved MAC Cosmetics since I was a little kid," she said. "I remember saving up to buy my very first MAC lipstick (Snob) at 14, and it was used by about 20 of my friends!
"MAC has a very clear aesthetic, that has always felt fashion forward to me. So I was really excited to work with them on these products, which I use pretty much every day and night. I hope you will too."
We think Lorde – who counts Taylor Swift as one of her BFFs –  is one of the coolest and most influential singers of the moment, which makes her perfect for girls to look up to and get style inspiration from.
Hurry up, June – we can't wait to peek this limited edition make-up collection!
[Glamour]