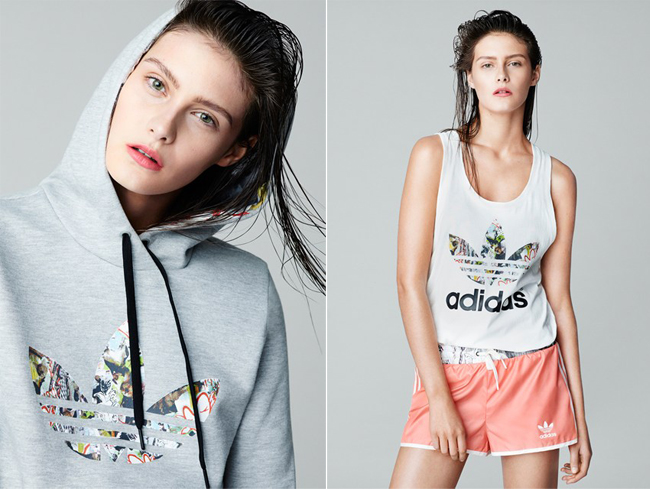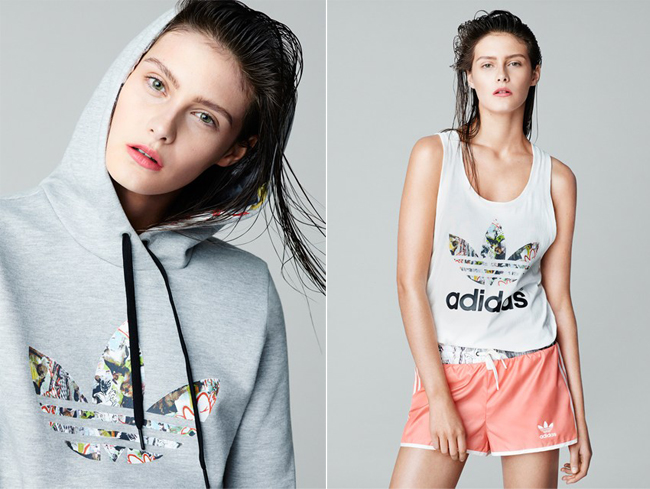 We told you that a Topshop x Adidas Originals collaboration was in the works, and now it's time to take the very first look at the collection.
As promised, the collection offers the best of both brands, meaning we get relaxed and comfortable Adidas sportswear (complete with the iconic triple stripe logo, of course) combined with fun, contemporary and ultra feminine signatures.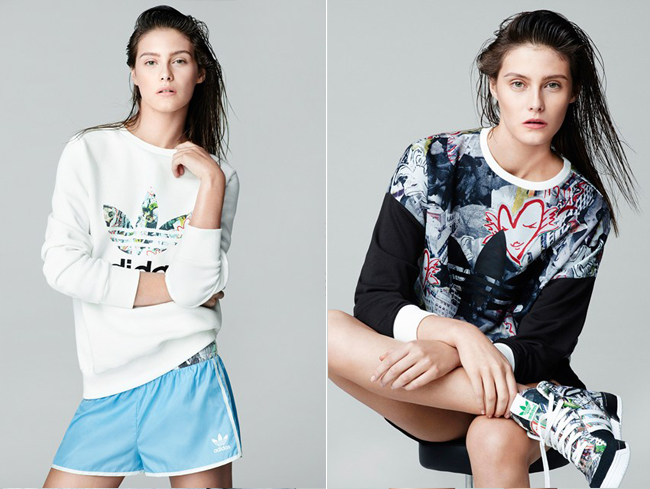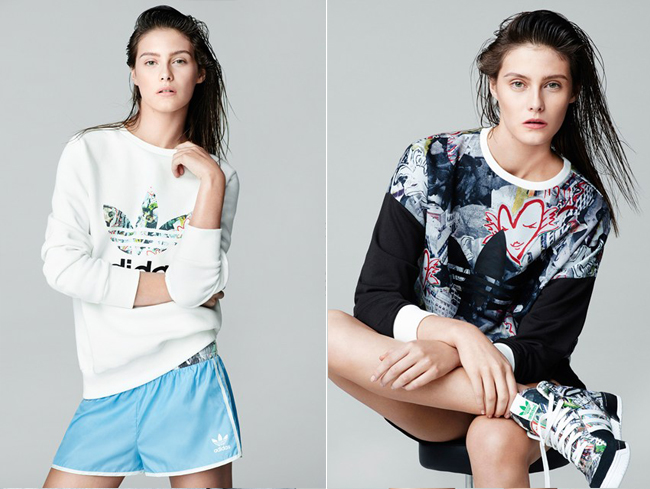 "Topshop and Adidas Originals working together is a total celebration of the greatness of fashion and sportswear and how important and influential they are to each other," said Kate Phelan, a spokesperson for Topshop.
"We wanted to bring some femininity to the range and make the collection fit with all your fashion staples; the beauty is in how you combine it together. We're in a sportswear revolution at the moment; fashion is really driven by what's happening in the sportswear world, it's at the top of the radar in the fashion stakes so to have Adidas Originals as a starting point was fantastic."
It's true – sports brands don't get much bigger than Adidas, do they? The 20-piece collection hits stores on March 20th, so make sure you snap up your favourite piece early as we predict this is going to be a sell-out collection.
With the nice weather fast approaching, we bet a lot of women will be searching for the perfect sports gear to wear on their morning jog!