Last Updated on 17th March 2014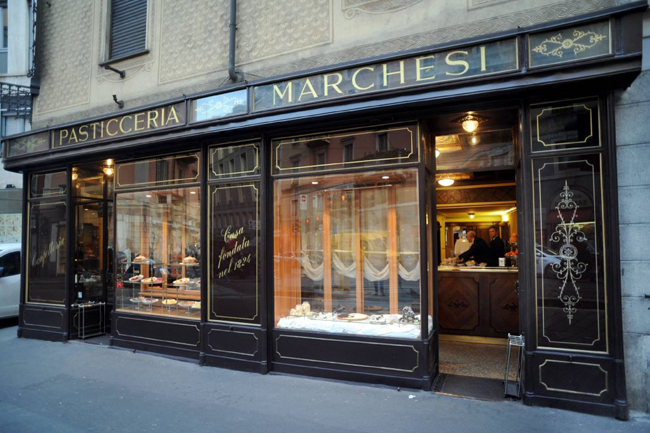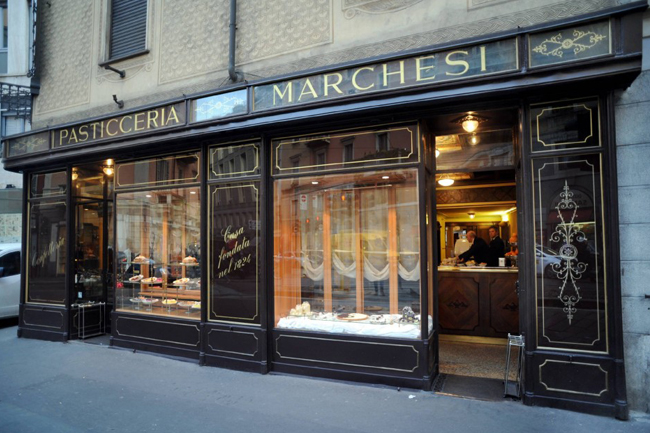 Having well and truly nailed its craft in the fashion world, Prada is branching out into something even sweeter… the world of pastry!
The Italian label has bought an 80% stake in Angelo Marchesi Srl, the parent company of famous 19th century Milanese eatery, Pasticceria Marchesi.
"Marchesi represents a symbol of Milanese excellence and I am happy we have stipulated this agreement with the family that founded the historic brand," said Patrizio Bertelli, a spokesperson for Prada. "Our goal is to collaborate in an effective manner in its development and in full respect of its tradition."
Prada's acquisition is supposed to help promote the iconic pastry brand on an international level, so it'll be interesting to monitor its success over the next few months.
This isn't Prada's only new project though, as reports are claiming that the label has a number of new projects up its sleeve. Watch this space!