Last Updated on 18th March 2014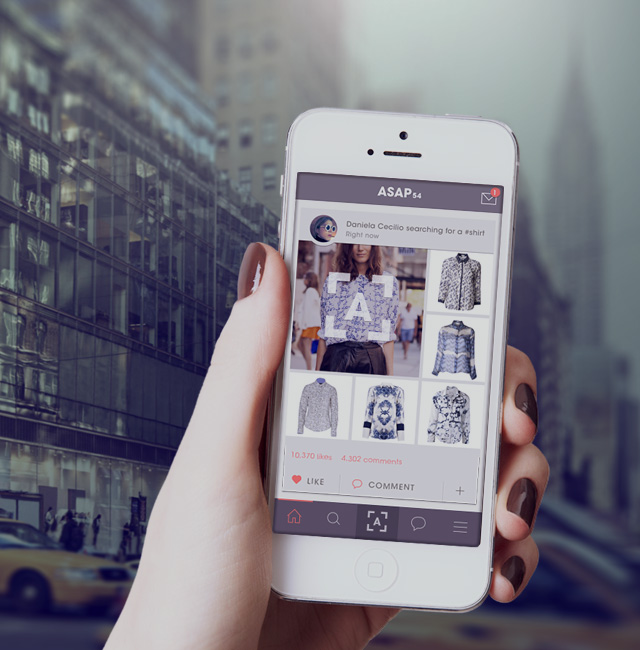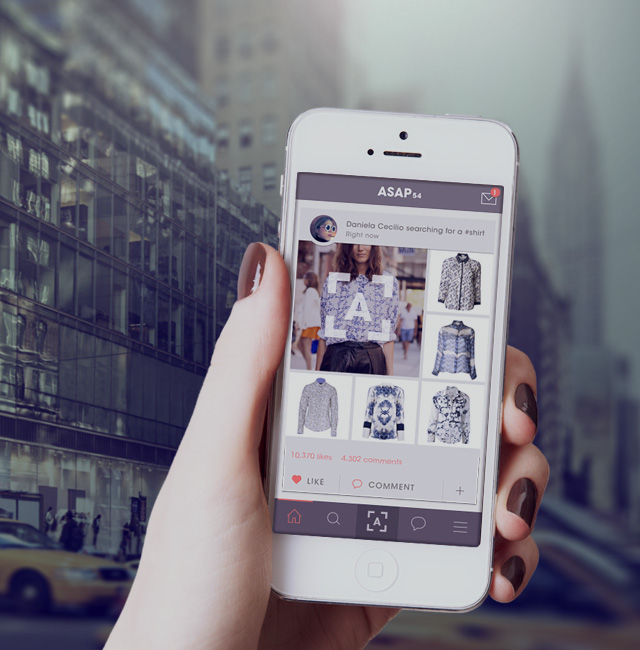 When we hear a cool song in the car or at a fashion show and want to find out who sings it, we go to Shazam – one of the best and most useful music recognition apps ever.
And now, when we see a cute dress or a fabulous pair of shoes while out and about, we can simply snap a sneaky and cheeky pic of it and almost instantly find out where it's from – and it's all thanks to ASAP54.
The London-based company was started by Daniela Cecili last year, and the app combines visual recognition technology, personal stylists, and social media aspects to help you find what you're searching for.
"I was also looking for a simple way to be connected to what my friends and muses were coveting," Daniela said about wanting to make the app a social experience as well. "I loved the idea of a sneaky peek into other peoples fashion searches that I can turn to for inspiration."
In the rare instance that the app can't find the exact item that you're looking so desperately for, don't panic, as a team of in-house stylist will give you five similar suggestions within 24 hours. Talk about excellent service!