Last Updated on 19th March 2014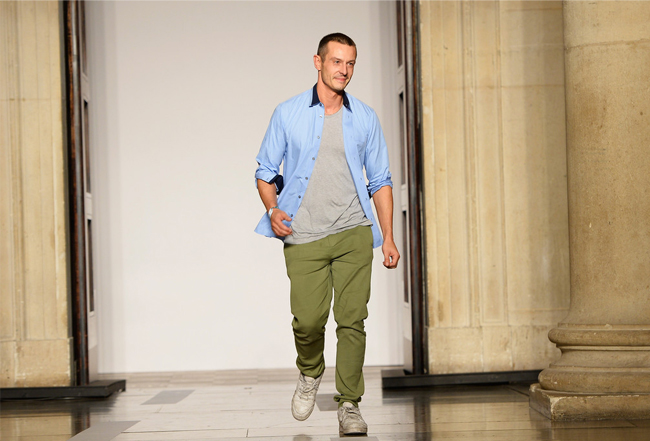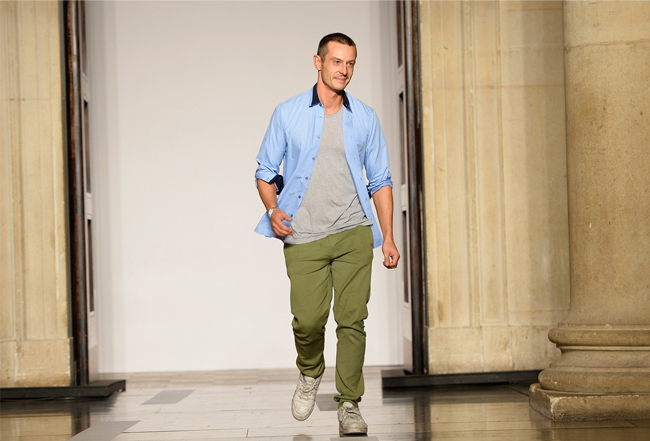 Here's another reason to book that Jamaican holiday: Jonathan Saunders is designing the pool area at the five-star Sensatori Resort for Thomson. Fashion, sun, and luxury – what more could a girl want?
"I'm always inspired by interiors but I've never done anything like this – not since art school anyway – although I do a lot of interiors research for my collections," Jonathan Saunders said. " I started this project in the way I begin any collection – with mood boards, a colour palette and fabrics – to create something that feels to me like the Saunders girl on holiday."
Oh to be a Saunders girl on holiday…
The designer isn't ending things there, either, as he has also designed a beachwear collection comprised of sarongs and beach bags which will be made available at the hotel as well as Thomson shops.
Well, you might as well go all out; he certainly doesn't do things by halves and neither should the hotel guests!