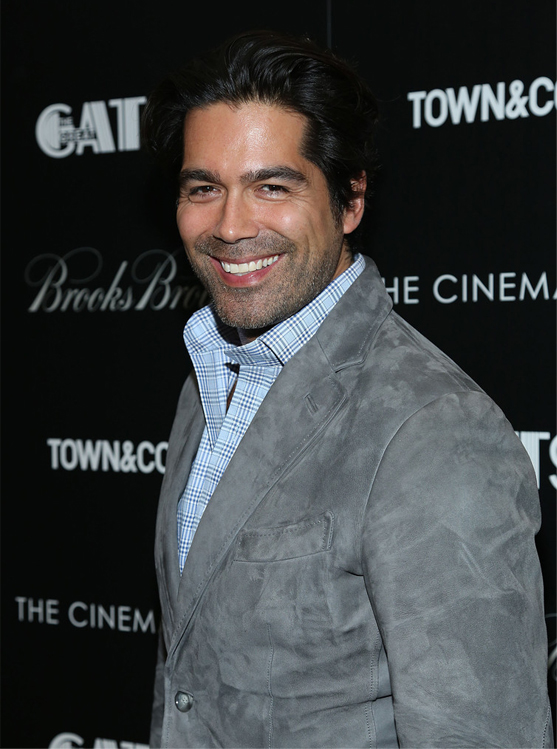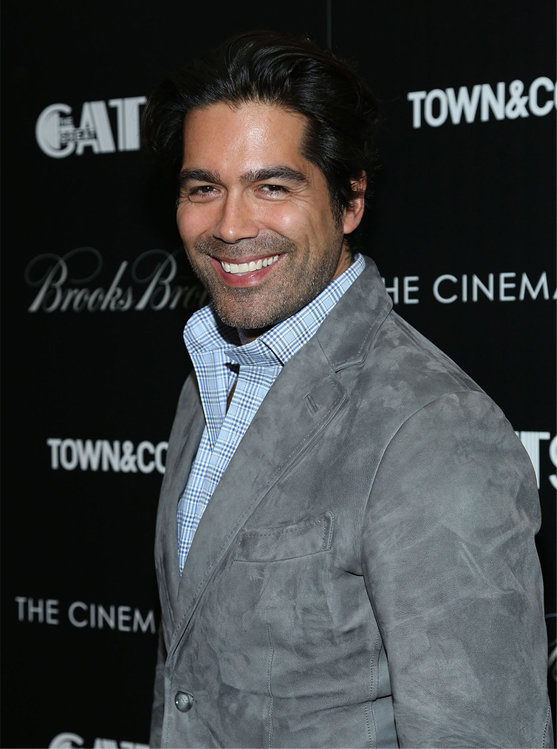 Here's yet another designer collaboration to get excited about: shoe gurus Steve Madden and Brian Atwood are joining forces!
The designers are going into partnership together, and will take over the Brian Atwood and B Brian Atwood intellectual property from previous owners The Jones Group. Without going into too much confusing detail, the move will basically see Steve Madden compete with the luxury greats such as Jimmy Choo, Christian Louboutin and Manolo Blahnik, which is a pretty big leap for the designer. Although Steve Madden Ltd. is worth a very impressive, $1.3billion, the designer is yet to tap into the luxury goods market. Until now!
"We are an incredible balance to each other: both entrepreneurs, both passionate about shoes and building brands," Brian Atwood said. "Steve brings the expertise in successfully operating global fashion brands with a wide bench of industry-leading resources and the talent and vision to optimise B Brian Atwood, while I bring the luxury market and designer experience.
"This is the perfect next step for me in achieving my vision for the overall Brian Atwood brand in partnership with Steve. I have spent more than 13 years nurturing my brand with great clarity and now is the time to capitalise on that work."
Brian Atwood will still oversee the design and creative control, but he will use Steve Madden's team to execute the plans. We can expect to see the first collection launch in spring 2015.