Last Updated on 31st March 2014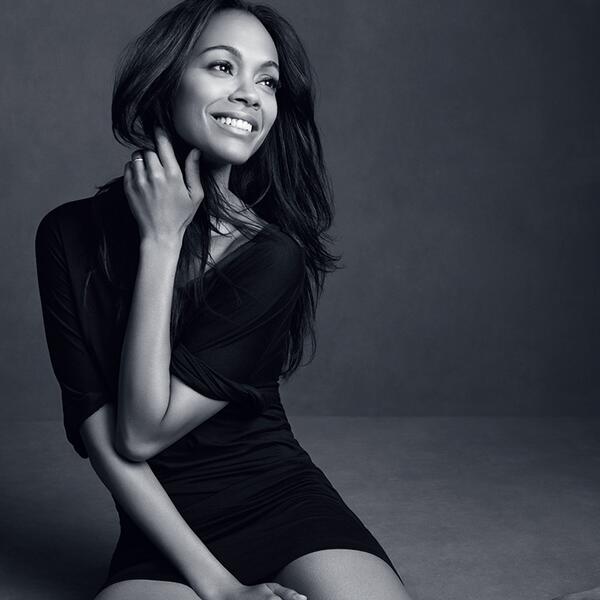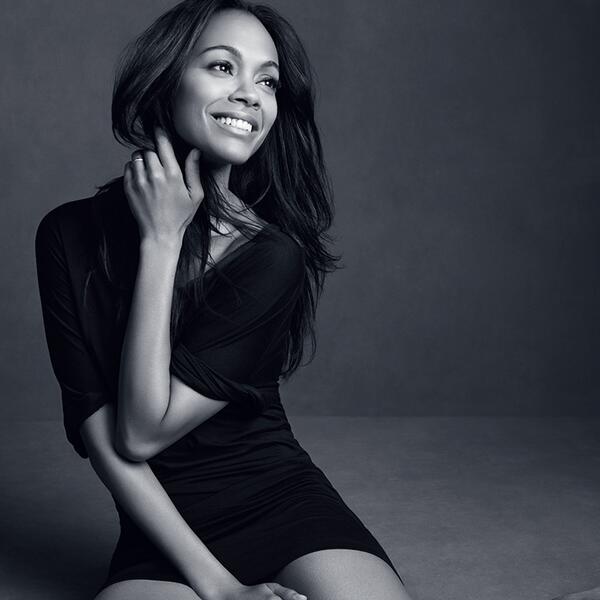 Congratulations to Zoe Saldana, as the Avatar actress has just been announced as the new face of L'Oreal Paris. She joins the likes of Blake Lively, Lea Michele, Eva Longoria, Freida Pinto and other such gorgeous women.
"Zoe astonishes with her audacious style and feline beauty," said the brand's global president, Cyril Chapuy. "Attached to her values, unafraid to speak her mind, and confident in her own skin, she embodies infallible force and asserted femininity."
We couldn't have put it better ourselves – the picture above speaks volumes!
We don't know what products Zoe will be promoting, but we wouldn't be surprised if it was something in the skincare or make-up category given her flawlessness. Then again, she has some pretty enviable locks too so it really is anyone's guess. Watch this space!