Last Updated on 4th April 2014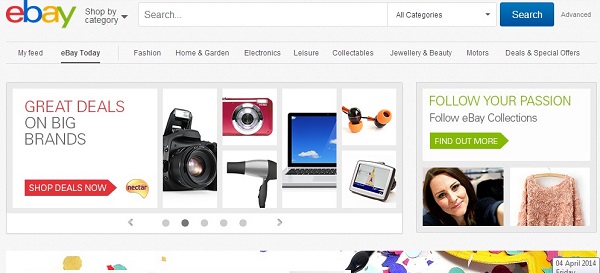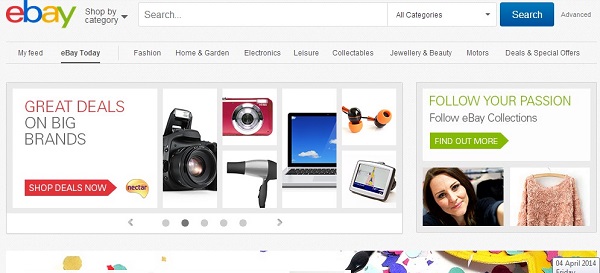 Just when we thought eBay couldn't get any better the site decides to add another great feature for us fashion fanatics. Now, eBay users can create a "Collections" board for different themes within fashion categories. If you're a fan of Pinterest then you'll love the eBay's collections board as you can be as creative as you wish when creating your collections. We've been pretty much hooked on it.
Like a wish list you can create a collection for different inspirations and save any item that takes your fancy it to its relevant collection. For example we're pretty much obsessed with Breakfast at Tiffany's (who doesn't love Audrey Hepburn in this movie?), prints, biker-chic and anything monochrome at the moment. So we created collections based on these themes (amongst others) and saved all our favourite items in our different collections. It really is that simple…but be warned its' addictive. Once you start you really can't stop.
Take a look at all our collections here. Our favourite has got to be our Charlie's Angels collection. Not only because Charlie's Angels reruns made our Sunday mornings….who didn't want to be a Charlie's Angel? With their long flowing hair, enviable figures and sharp wit…all three angels were style icons to say the least. But also being the vintage magpies that we are and with eBay being a heaven for all things vintage there were endless options for this collection.
It's also great fun looking at other users collection board for inspiration. All in all the collections feature and makes a fab addition to the site's experience.
Sponsored Article