Last Updated on 9th April 2014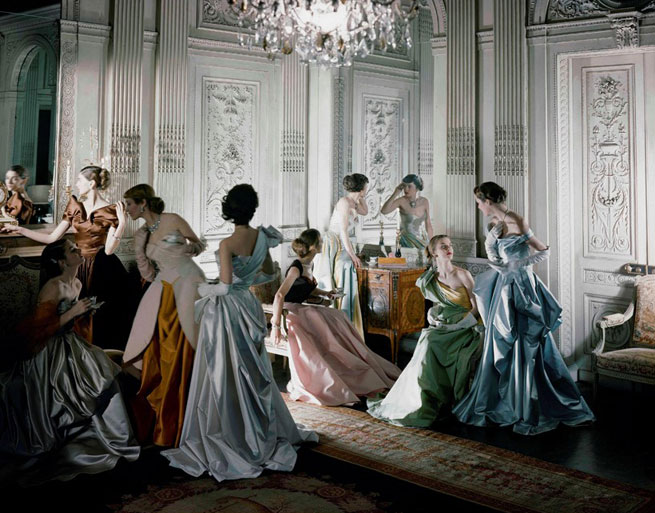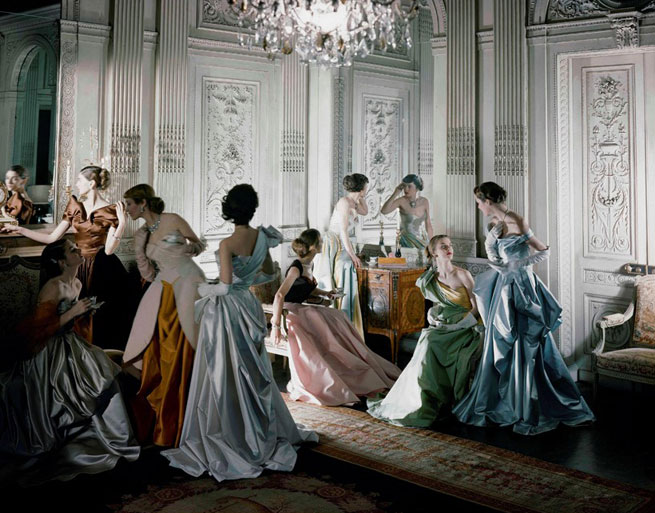 Last year it was all about punk which led to some great (and not-so-great) sartorial choices, but this year's Met Gala has a very different dress code.
It's just been revealed that the designer being honoured at the Metropolitan Museum of Art is American couturier Charles James, and as a result, the dress code that all the lucky attendees will be adhering to this year is "white tie and decorations". Quite an ambiguous dress code if ever there was one.
Charles James was all about rich colours and glamorous eveningwear, so we are expecting the finest and highest standards of Haute Couture dresses for the red carpet.
We reckon the more extravagant dressers like Lady Gaga and Anna Dello Russo will be all over the decorations like a rash, but the dress code's ambiguity does leave a lot of room for confusion and maybe even error.
It's a good, safe dress code for the boys though, which is also great news for us as it means we get to stare at dapper looking men in sharp suits and white ties all night.
We'll be back with more details as and when we get them.