Last Updated on 10th April 2014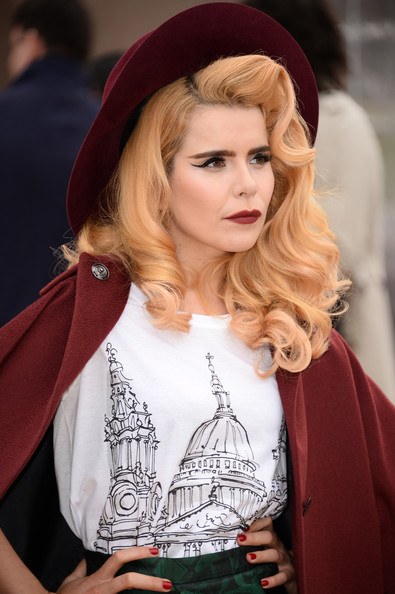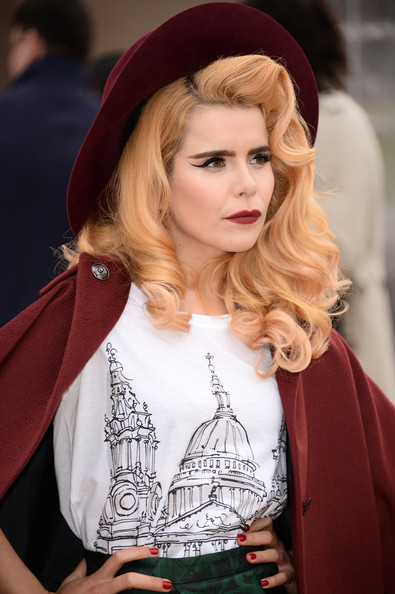 Watch out Cara Delevingne, Paloma Faith could very well be out for your job!
Ok, maybe that's a bit of an exaggeration, but Paloma Faith has just signed to Next Model Management, one of the biggest modelling agencies in the world, and we're pretty excited about what projects are in the pipeline for the singer.
"Paloma is a British fashionista with remarkable creative talent; we adore her musically and stylistically," said Faith Kates, the founder and owner of Next Model Management.
Paloma now joins the likes of singers Rita Ora, Ellie Goulding, Lana Del Rey as well as hot models Suki Waterhouse and Arizona Muse, so it looks like she's in excellent company.
We can't wait to see what her first modelling job is; having performed at the Burberry Prorsum autumn/winter 2014 show earlier this year, we're crossing our fingers that the quintessential British brand just might have snapped her up for a future campaign.
What say you?