Last Updated on 11th April 2014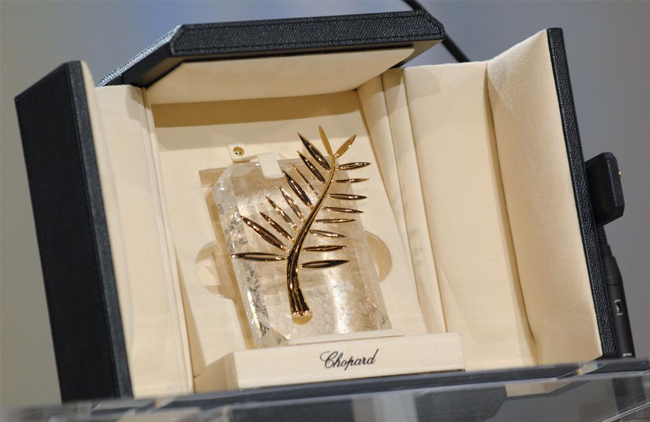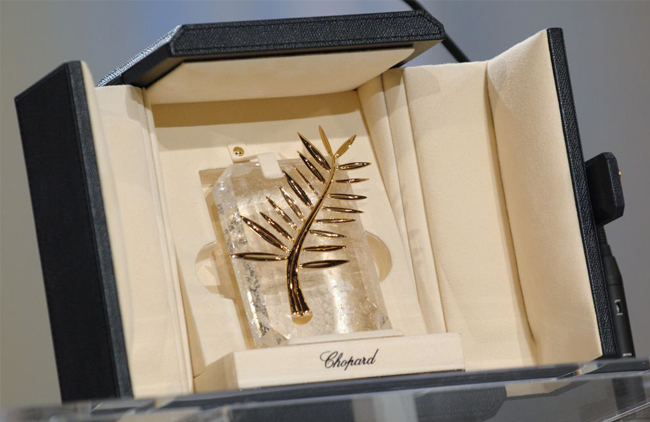 As if the stunning red carpet dresses and the wonderful films weren't enough, we have another reason to look forward to this year's Cannes Film Festival…
The winning film at this year's Cannes Film Festival will receive the first ever Palme d'Or (Golden Palm) made from "fairmined" certified gol  The winning trophy has been created by Chopard (the official partner of the Cannes Festival since 1998).A golden prize that's good for the environment – what could be better?
"We are so excited about this ground breaking world first" said Livia Firth, the founder and creative director of Eco-Age. "Chopard is not only bringing 'Fairmined' gold to the very core of cinema and one of the biggest red carpet festivals in the world, but cementing it into the very heart of the festival – the Palm d'Or – is incredibly exciting.
"Once again Chopard has proved that with its Journey to Sustainable Luxury, they are at the forefront of sustainable luxury."
We bet the winner will be chuffed with the prize, don't you?