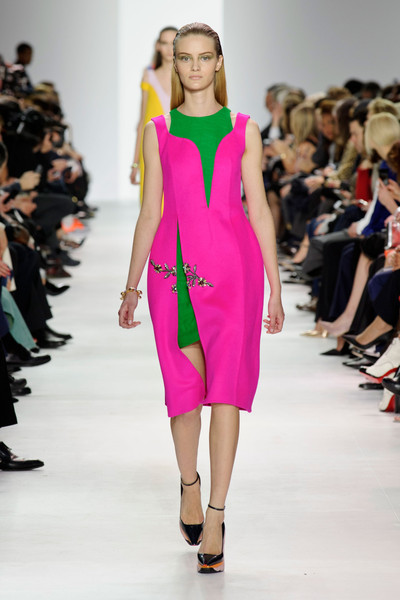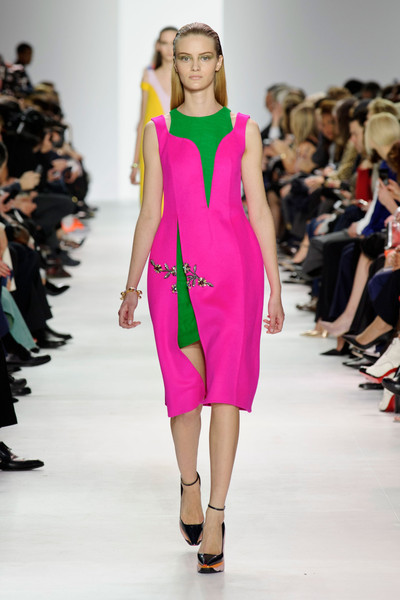 If we learnt one thing from watching five seasons of Gossip Girl, it was that Brooklyn really wasn't the place to be as far as New York locations were concerned… but it looks like Christian Dior disagrees with that!
Akin to Alexander Wang, who received all sorts of media complaints when he decided to stage his latest spring/summer 2014 show there earlier this year, Raf Simons will be hosting the pre-spring/summer2015 Cruise show in Brooklyn. The Brooklyn Navy Yard, to be exact.
"We wanted the show to feel very New York, and the Navy Yard's view and space captures the city," said a spokesperson for Christian Dior.
Celebs, journalists, FROWers and fashionistas alike shouldn't complain too much though, as Dior will be handing all the travel arrangements, ensuring its guests get there without a fuss. Cars will reportedly drop guests off at the ferry docks on 34th Street and the FDR Drive, and boats will take guests to the fashion show's exact location. Pretty neat, right?
The Christian Dior Cruise 2015 show will take place at the Brooklyn Navy Yard on May 7th at 6:30 pm.