Last Updated on 21st April 2014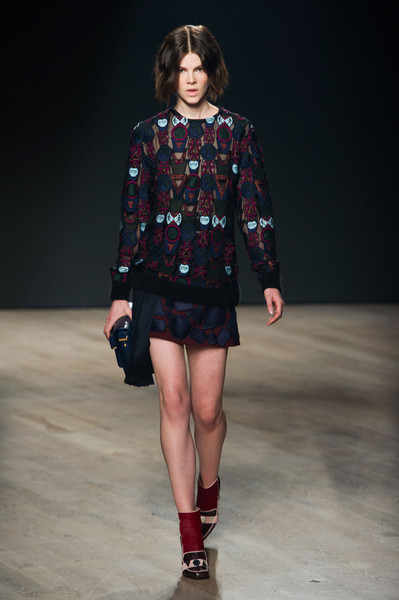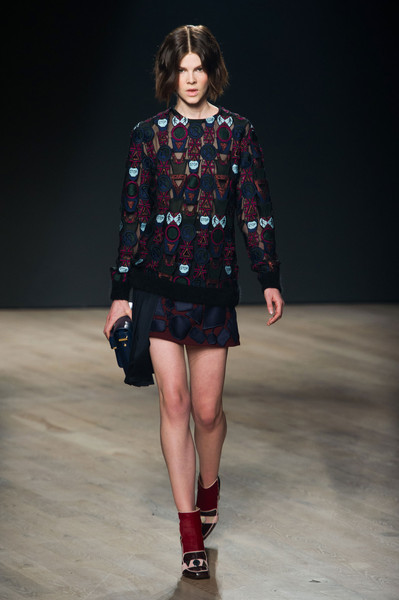 Sportswear has never been more fashionable, especially now it's been announced that Mary "Queen of Prints" Katrantzou will be teaming up with Adidas Original for a long-term partnership!
We can expect the collection, which will be comprised of clothes and footwear, to debut in November this year!
"I'm really excited to be working with Adidas on a line of apparel and footwear," the London Fashion Week designer said. "I grew up, like so many other kids around the world, wearing Adidas sneakers and I'm really excited about bringing my vision to such a global brand.
"They have a fantastic heritage and their ability to innovate in sportswear makes them the perfect partner for us to work with in this market."
True story!
No excuses to avoid the gym or going for that run now. And since the collection will be launching at the end of the year, we think we already know what we'll be asking Santa for…
[Vogue]